Best Practice Network is proud to introduce the following offers from our partners.
---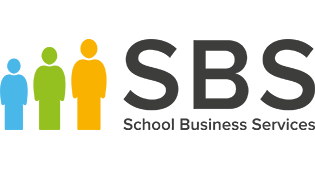 School Business Sevices
School Business Services is a leading global specialist in providing support services and products to the education sector. Across core specialisms; Finance & Business Management, ICT, Management Information Systems (MIS/SIMS) and HR Support; they offer consultancy, Training, Service Desks and managed services to schools and academies. Their aim is to give schools the tools, advice and very best resources to benefit your children, giving your school the freedom to teach.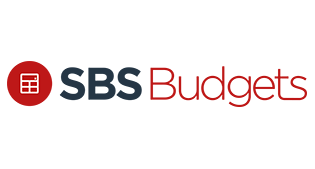 Get 10% off for 3 years
Professional, efficient budget management software for maintained schools, academies & MATs and independents. Accessed anywhere via SBS Online.
SBS Budgets is a secure, cloud-based budget management system, incorporating budget planning and monitoring in one easy to use interface.
This unique software not only provides up to ten-year salary forecasting, budget formulation and full reporting suite, but also full salary and budget monitoring functionality, allowing the user to confidently forecast a school's year-end financial position.
Their 'Multi-school' feature allows for interaction between Schools, Federations, Clusters, Trusts and Local Authorities, and provides in-depth reporting.
Click the button below to learn more about SBS Budgets and the 10% discount offer.
---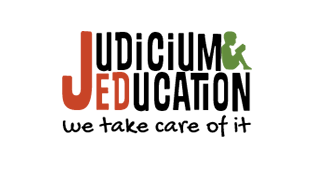 Judicium Education
Judicium Education is a school services company offering a number of school support services that focus on quality, reliability and scale. They pride themselves on delivering services that are effective, add value and facilitate an improvement in school performance.
Judicium Education specialises in schools' HR, supporting over 1500 schools across England and Wales.
They are currently offering 15% off their HR advisory services.
Good management of your school workforce has never been so important. Judicium Education provides an HR service for schools that is:
Robust
Using legally qualified advisors
Outcomes-Based
Timely, with quick 'turnaround' times. Speed is essential when dealing with schools' HR.
The team at Judicium is well-known for their agility, responsiveness and ingenuity. Navigating 'change' is one of the things they do best for schools.
If you're seeking to review your school's HR provision - for support during these uncertain times - Judicium Education can help.
Click the button below to learn more.