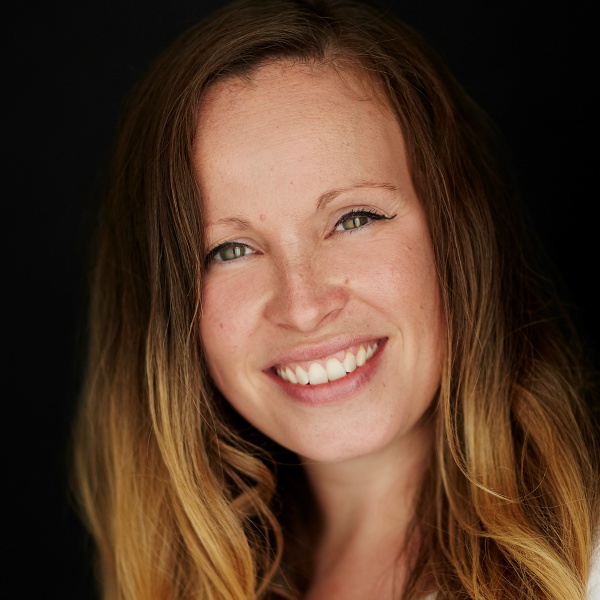 Laura Saunders
Lead Facilitator for Specialist NPQs
With significant experience and expertise in leadership and education, Laura offers high-level skills in facilitation, learning design and coaching to empower the educators and leaders she works with. Her detailed and insightful understanding of the education and arts and culture sectors means she offers creative, energetic and impassioned knowledge to support educators in navigating through and leading our changing climate.
Laura is an experienced senior leader in schools, Local Authority, regional and national strategic education partnerships, school governing bodies, educational research and evaluation, apprenticeships, commercial learning and development and National Professional Qualifications (NPQs).
She utilises her knowledge and experience in change leadership, creativity, people leadership, emotional intelligence and evidence-based teaching and learning to empower individuals and organisations. With an MA in Leading Innovation and Change in education, Senior Coaching Practitioner accreditation (EMCC), and accreditation in leading and delivering the National Professional Qualifications for specialism and leadership in the UK, she is also an international trainer working with the education and commercial sectors globally.
Laura is responsible for leading and overseeing the specialist NPQs programmes for Best Practice Network and the Outstanding Leaders Partnership, as well as the learning design and face-to-face facilitation of the programmes.