At a glance

Course duration
18 Months



Face-to-face Events
6 (including 1 x 2 day conference)

Online learning
38 hours



Coaching
6 hours



Total Learning Hours
116 hours


NPQEL
The NPQEL is a DfE-accredited qualification for current and aspiring executive school leaders.
The content and processes used within the programme are subject to robust external quality assurance so that schools and participants may have confidence that the areas studied have direct relevance to their current needs.
But don't take our word for it, hear from our NPQEL participants currently completing the qualification about how the qualification has helped them lead and even secure a promotion.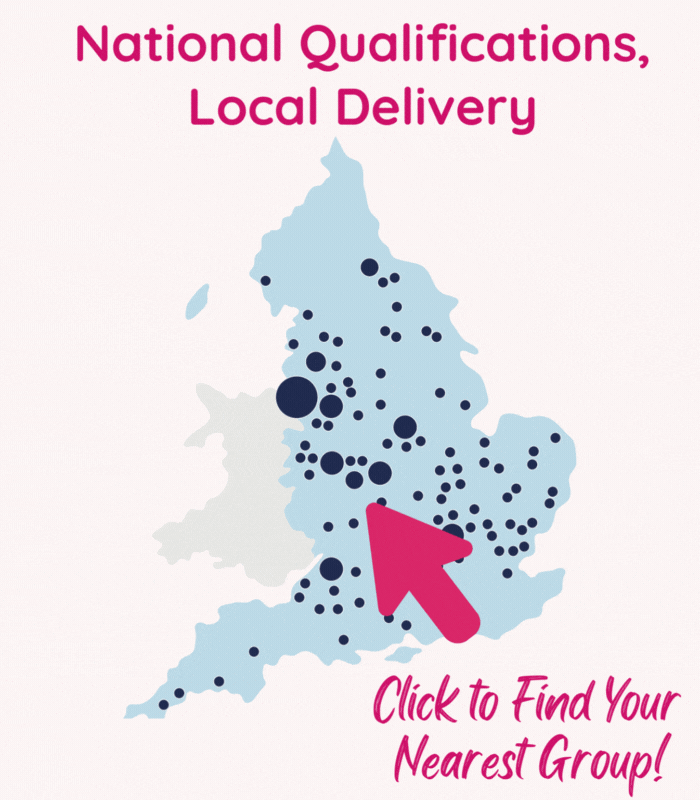 Benefits for participants
Increased knowledge and understanding of what effective executive leaders need to know (learn that), and to be able to do (learn how to), to successfully lead the strategic direction of a trust and its constituent schools
Opportunities to network with other leaders, both nationally and internationally, in order to reflect on the latest research into effective trust leadership and to explore practice in settings different to their own
Choose what to study. Our regular needs analyses support participants to focus their energies on those leadership domains they most wish to develop.
Assessment tasks that involve professional enquiry into practical elements of trust organisation
Individual coaching focused on current personal professional needs provided by our experienced performance coaches
Flexible delivery arrangements according to needs and circumstances
The NPQEL qualification is aligned to Masters credits and can act as a springboard on to Liverpool Hope University's MA in Leading in Education or the MBA in Educational Leadership
Benefits for Schools - develop leaders who
Are able to set, and deliver, an ambitious vision for the trust
Are equipped with essential knowledge and understanding of the relationship between the different domains an executive leader must lead
Can lead and establish a culture of professional evidence-based enquiry throughout the trust and support other leaders in its implementation
Has the skills to weigh the benefits of establishing common systems and practices across a trust against the benefits of with providing the constituent schools with the freedom to develop their own practices
Has a deep understanding of the complexities of implementing sustainable change across several organisations
Shares common understandings and a shared professional language with other leaders within and beyond their trust – the 'golden thread' of professional development
"The programme has been an eye-opener. It has allowed me to reflect on my practice. Most of all it has made me more conscious of decisions and its impact. I have recently joined a multi-academy trust and this programme has made me into a self-reflective practitioner."
NPQEL Graduate
Who is it for?
NPQEL is suitable for school leaders who are, or are aspiring to be, an executive headteacher with responsibility for leading several schools and have a minimum of three years as a headteacher or head of school.
How is NPQEL delivered?
NPQEL makes use of a blended delivery model consisting of face-to-face events, online study, webinars and coaching.

Face-to-Face
NPQEL participants will attend 6 face-to-face events (including 1 x 2 day conference) via the blended delivery model. Our nationwide delivery partnership network allows us to bring face-to-face training to a regional conference centre near you, facilitated by experienced school leaders and facilitators.
Online Learning
Participants access online learning and support via our virtual learning environment (VLE) Canvas. Through Canvas, participants are able to engage with their learning communities of peers and access multimedia content. They can also access research and expert school-led practice aligned to the curriculum content for the qualification and receive high-quality feedback from experienced performance coaches.
NPQEL Qualification Structure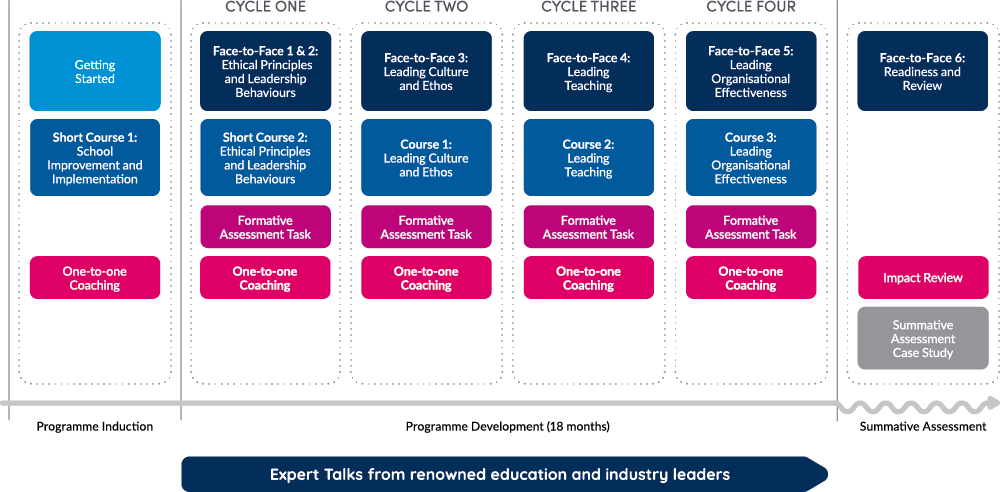 Fancy an extra challenge? Join the Executive Leader Programme with NPQEL to extend your leadership training and earn a full Level 7 qualification as well as the NPQEL!
How to apply
We are now accepting applications for the Spring 2024 NPQEL Cohort. Click below to apply.
Related Courses and Content