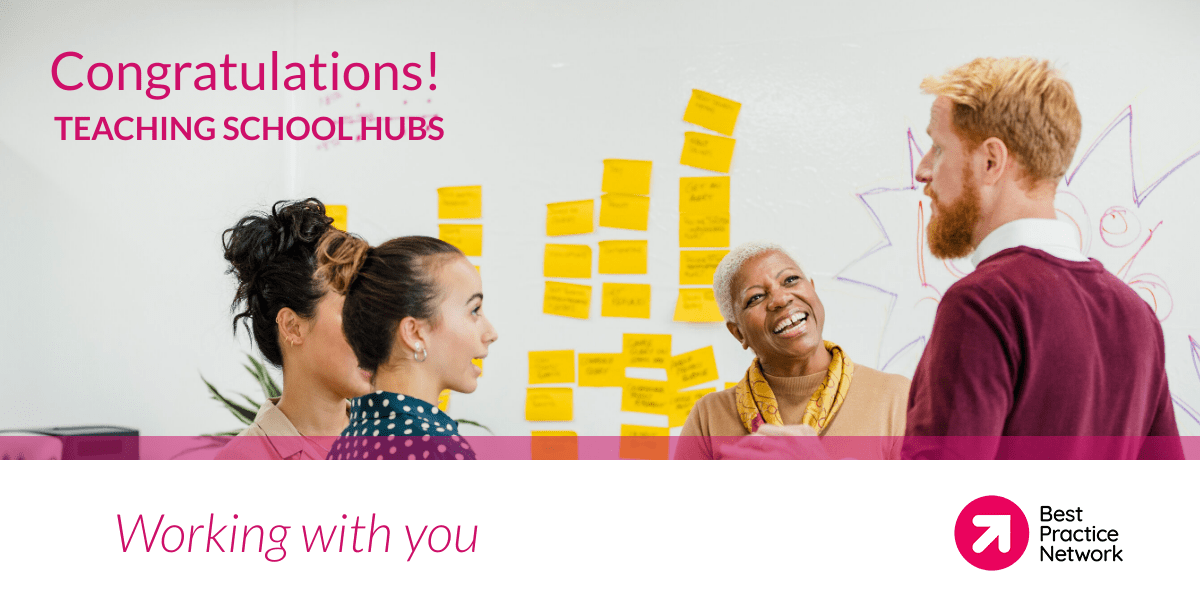 Working with Teaching School Hubs
We are proud to be working in partnership with many of the newly appointed Teaching School Hubs to enable the delivery of the DfEs 'Golden Thread'across their community of schools.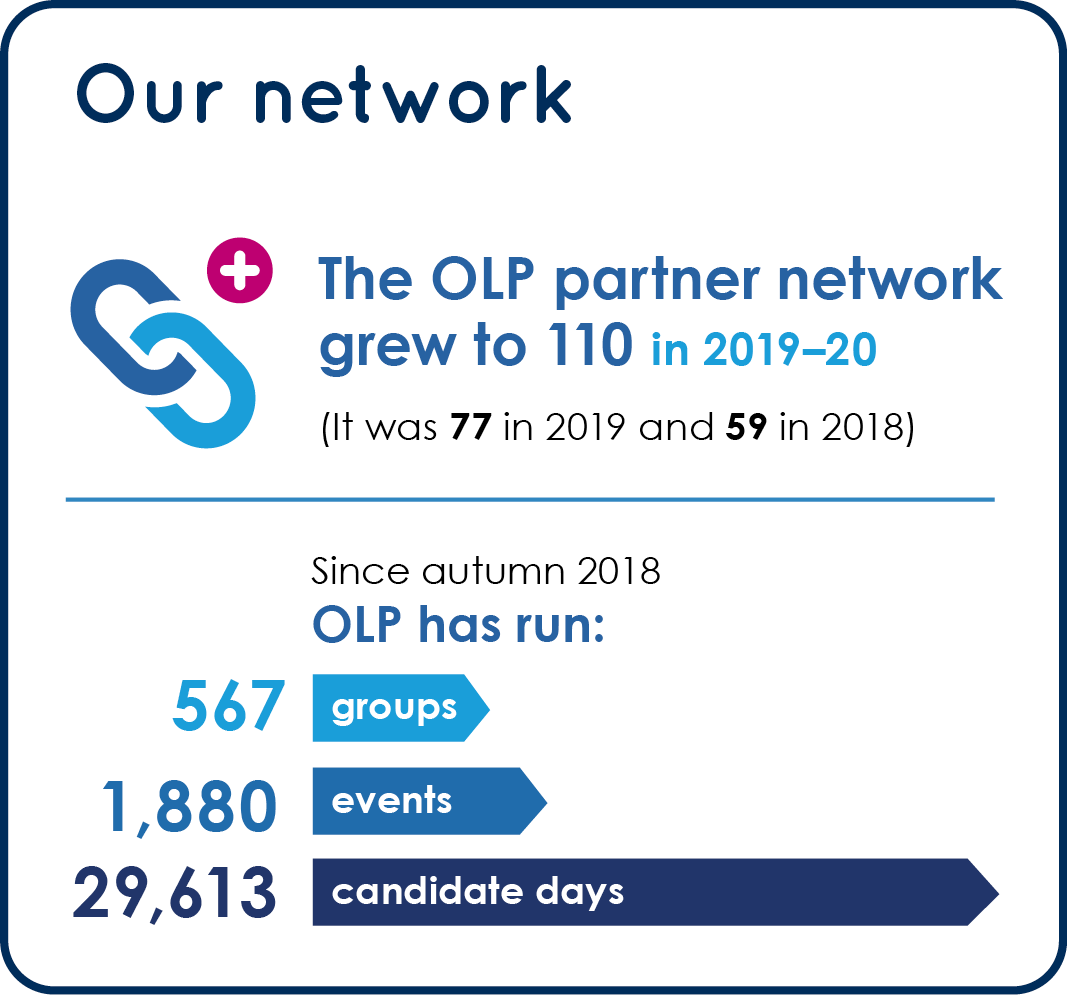 Our partnership supports these hubs to provide access to outstanding professional development opportunities across their hub schools.
Through our central support team, we work with partners to manage the heavy lifting on their behalf. Taking care of application and candidate management and support, marketing, quality assurance, finance, and assessment.
In addition, we strive to ensure our Teaching School Hub partners are able to drive improvement through and beyond the delivery of accredited CPD. We work with hubs to track the engagement and retention of staff across their schools, identify and address regional priorities, and coordinate with other system leaders within their patch.
Supporting partners to deliver CPD at every level

Early Career Development Programme
As a lead provider for the DfEs Early Career Framework, we work alongside Teaching School Hub partners to deliver the new two-year induction programme for Early Career Teachers, as well as training and support for their in-school mentors.
National Professional Qualifications
Outstanding Leaders Partnership are the leading provider of the DfEs suite of National Professional Qualifications for teachers and school leaders. Including apprenticeship levy funded pathways for schools not eligible for DfE scholarship funding.
Evidence-Based CPD
Our Teaching School Hub partners also work with us to deliver a range of evidence-based CPD for education professionals. These include:
Beyond Delivery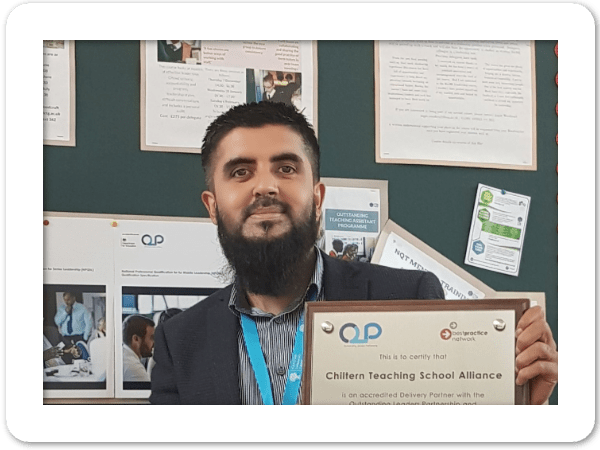 Teaching School Hub partners are provided with the tools and expert counsel to ensure the engagement, retention and continuous improvement of their community of schools and the staff within them. This includes:
Marketing resources & support
Hub partners are supported with co-branded marketing resources, webpages, template emails, briefings and guidance to help drive engagement across their patch. In addition, our central broadcast marketing channels help hubs to reach greater numbers of schools and better ensure the viability of training groups.
Partner Dashboard
Hub partners receive live access to performance data and impact reporting through a Partner Dashboard. This intelligence helps to inform delivery, track career progression and shape regional improvement strategy.
Expert Counsel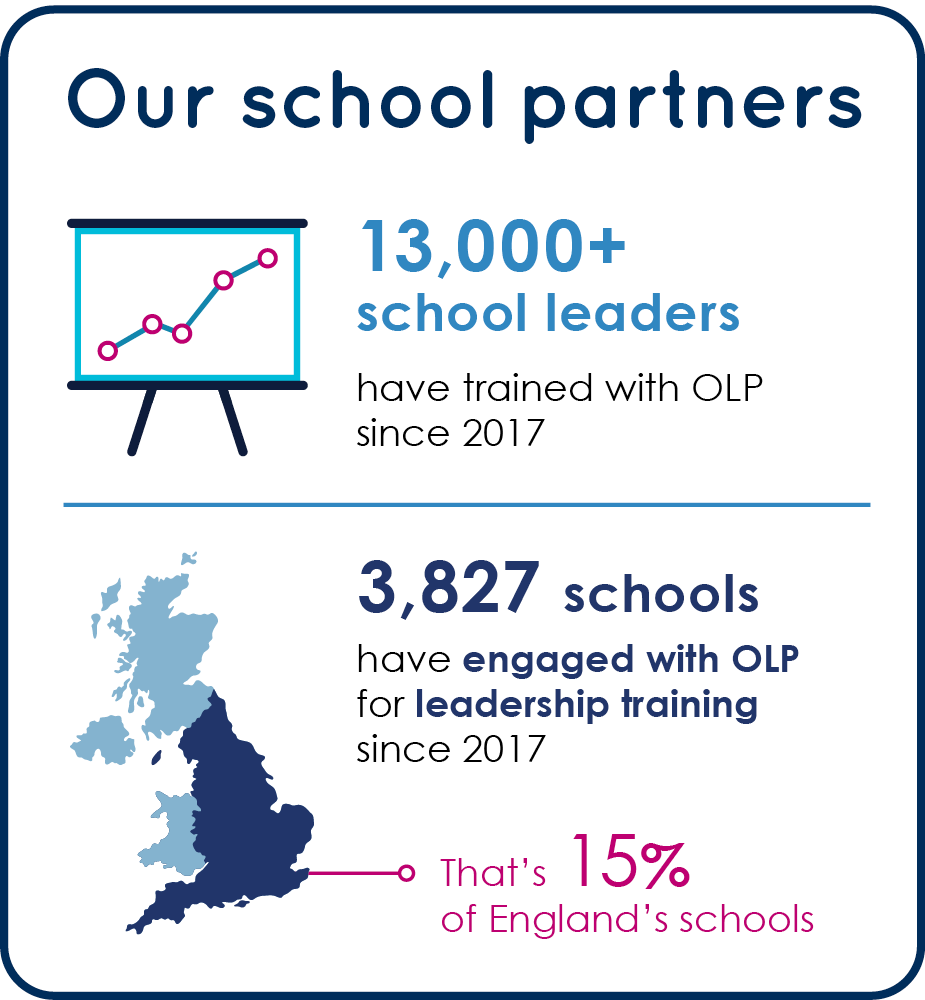 Teaching School Hub partners have diverse and challenging objectives within a landscape that is new and largely untested. To support this venture our partners benefit from expert counsel from serving system leaders, peer support, and access to systems and expertise that can be tailored to their circumstance.
Work with us
Outstanding Leaders Partnership not only provide access to the very highest quality learning and support but also offer unrivalled wrap-around support for their delivery partner network.
If you have been successful in your bid to secure hub status we invite you to get in touch and learn more about how we can help you improve the life chances of the pupils in your schools community.