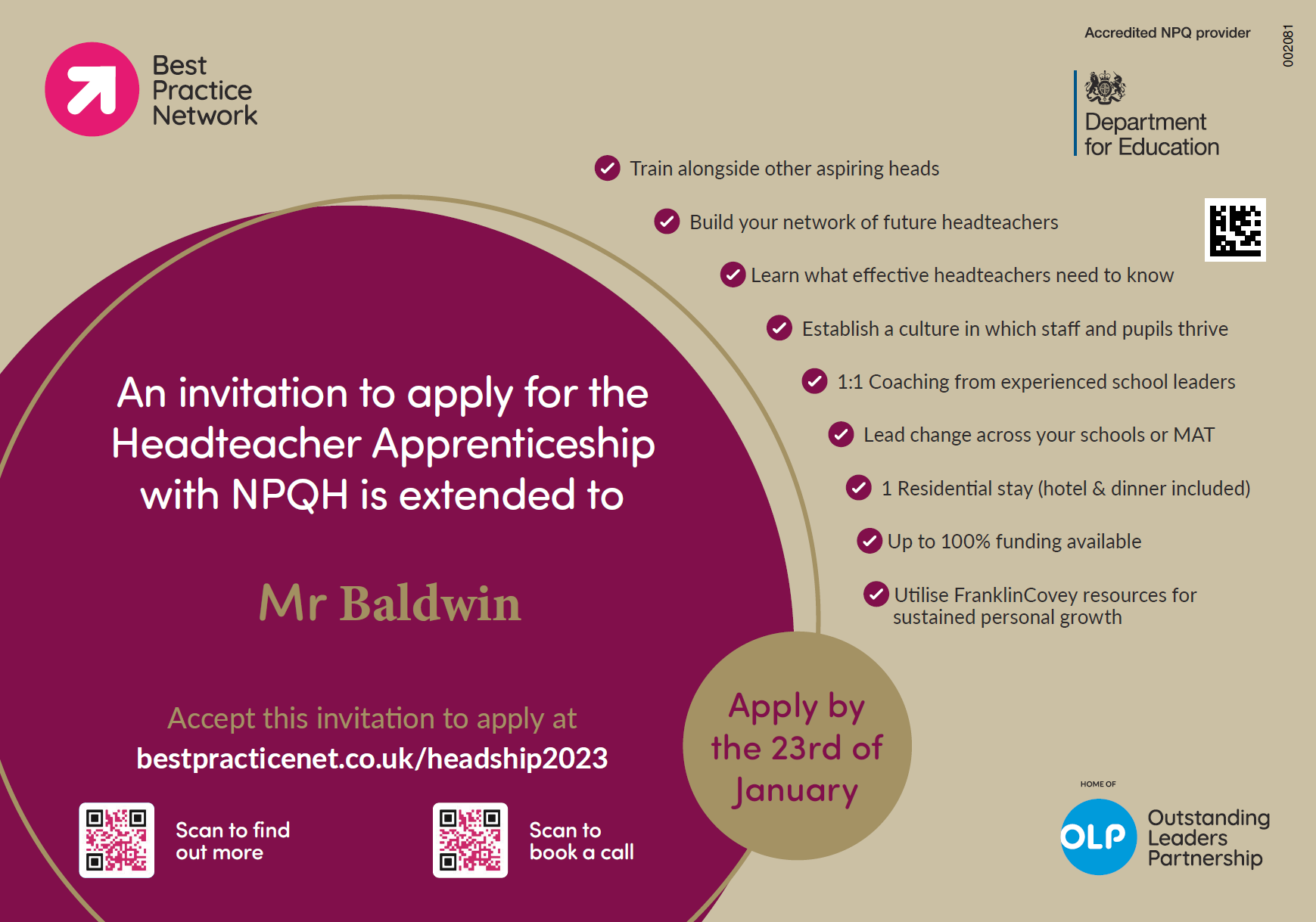 Congratulations on being invited to apply for the Headteacher Apprenticeship with NPQH

✔️Up to 100% funding for all invitation recipients
✔️Apply by 23 January, start in late February

Why choose the Headteacher Apprenticeship with NPQH?
Apprenticeship Manager, Anthony Welch, and NPQH Facilitator, Lyndon Evans, discuss the benefits of this fantastic programme.
Hear from our current NPQH participants
Insert your content here
One Programme, Two Certificates
The Headteacher Apprenticeship with NPQH is a dual award which has mapped the DfE's NPQ for Headship (NPQH) to the Level 7 Senior Leaders Standard.
By mapping the two qualifications, we have created a programme which allows participants to complete two qualifications concurrently with a much smaller workload than would be required if completing the qualifications separately


NPQH
This 18-month course will help you gain confidence and develop skills in:
curriculum and assessment
behaviour
professional development
governance and accountability
implementing school improvements
Level 7 Senior Leader Standard
The Level 7 Senior Apprenticeship Standard is designed for individuals moving into, or already in, a senior or strategic management role. Outside of education, this standard is
usually completed by Senior Managers, Section Leaders, Executives, Directors, COO, CFO, CEO, CIO roles, and senior military officers.

Within education, the standard is commonly completed by existing and aspiring Headteachers, Executive Headteachers and CEOs of MATs and other schools groups.
The Level 7 SLA provides broad, cross-sector, senior and executive leadership training and, as such, is the perfect complement to the NPQH which is designed more specifically
for school leadership.
How you and your school could benefit
Deliver meaningful change in your school
You'll be equipped with school-focused leadership knowledge, which you can use to establish the culture and conditions where staff and pupils can thrive.
You'll be encouraged to apply and translate what you've learned to your own school context. Your training provider will give you models and examples that'll help you translate theory into practical skills you can use in your school's setting.
Flexible training
This programme is designed to be flexible to fit with your busy working role. Training is delivered in bite-sized chunks, and you can learn at a time and pace that suits you.
Access the latest research
Benefit from the latest evidence-based learning and approaches to great teaching and leadership.
Learning with people from different education settings
Take advantage of training alongside a diverse group of fellow educators with lots of different perspectives. You'll learn from each other's experiences and be able to bounce ideas off each other during group sessions and collaborative practical tasks.
Individualised training
You'll be able to focus on specific areas of leadership where you want to improve your knowledge. This will help you make evidence-informed decisions and action positive change.
Learning backed by evidence
You'll be introduced to evidence-informed practices. This will enable you to develop strategies to improve teaching and pupil performance at your school.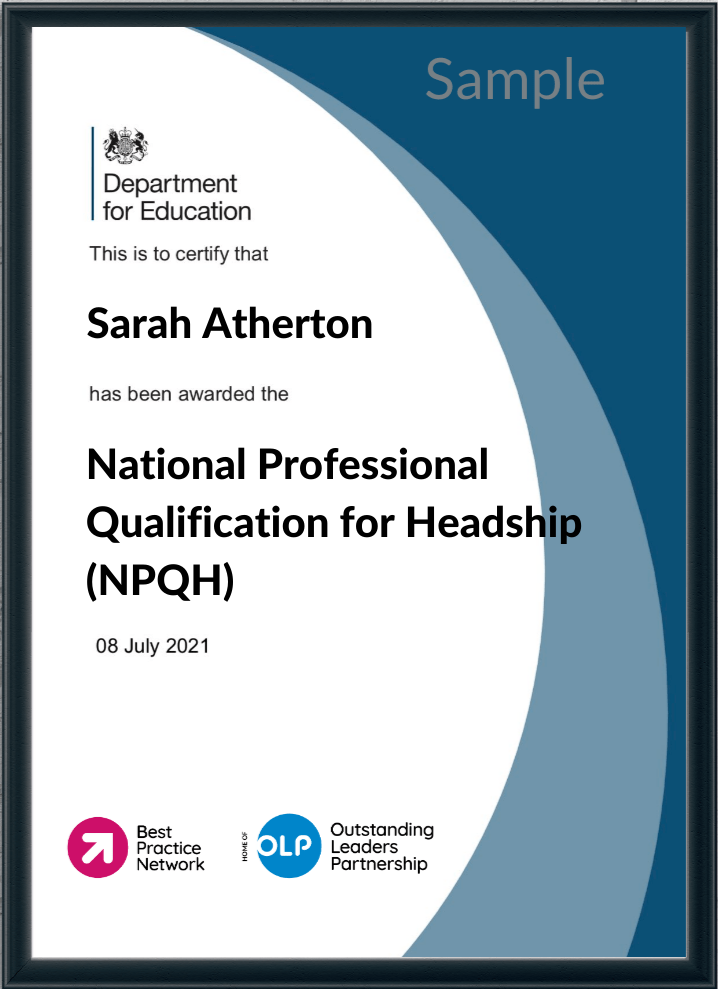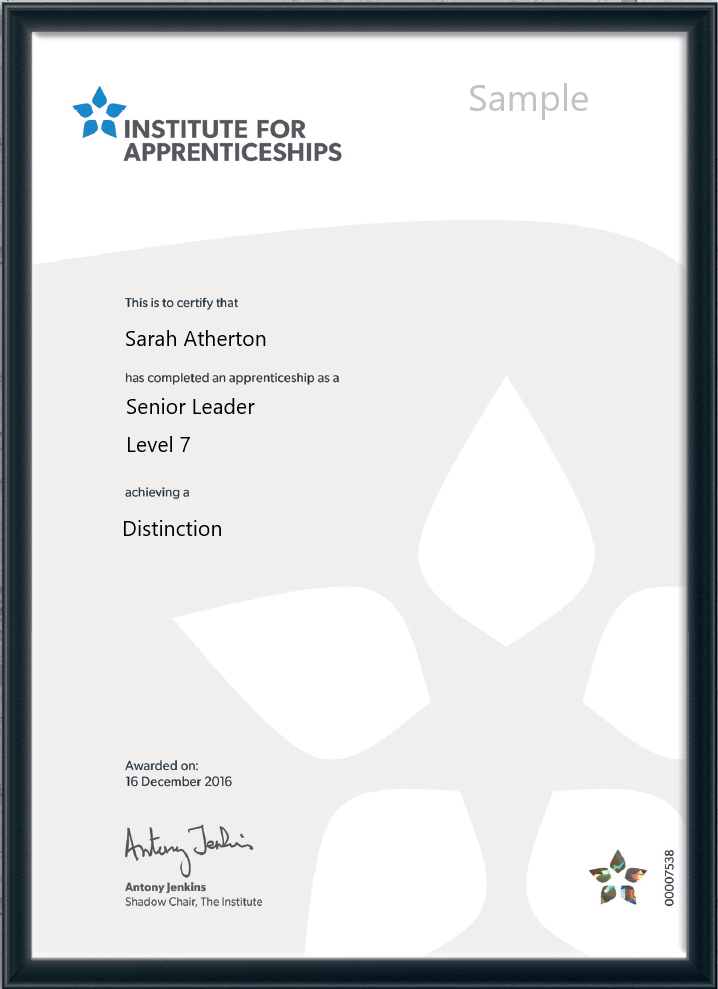 Get started on your journey today!