At a glance

Course duration
12 - 18 Months

Face-to-face Events
2 - 6

Intakes
Spring/Autumn

Delivery
Local

Funding
Fully funded by DfE
Why complete a Leadership NPQ?
Successful senior leaders need a well-rounded view of school leadership, going beyond just your current areas of responsibility. Each NPQ allows you to fill any knowledge gaps that you may have. This is vital preparation for moving into both senior and strategic roles.
Who should apply?
We encourage both current and aspiring leaders to apply for their chosen NPQ programme. Aspiring school leaders gain the knowledge and skills needed to progress into their new roles.

Current school leaders make up a large proportion of our participants. They benefit from being able to update and hone their leadership styles according to the latest evidence and research. To be eligible, please bear in mind that you will need at least 2 full years teaching experience.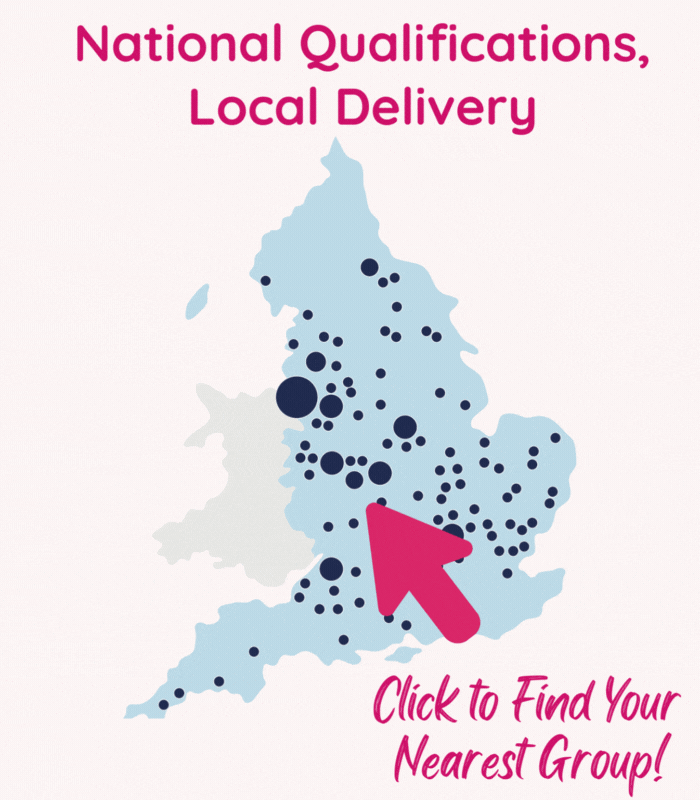 This programme is for leaders qualified to at least Level 3 with a full and relevant qualification who are, or are aspiring to be, nursery managers, headteachers and childminders.
This programme gives you the necessary help and support to flourish as a headteacher. This programme is designed to offer additional support to leaders who are within the first 5 years of headship as well as those currently looking to complete NPQ for Headship (NPQH) with Best Practice Network.
View our Leadership NPQ guide
Leader Programmes with NPQ
NPQH and NPQEL can also be completed alongside a Level 7 apprenticeship whilst NPQSL can be completed alongside a Level 5 apprenticeship. The apprenticeship route is up to 100% fully funded through the Apprenticeship Levy Fund. It offers an integrated learning approach with a personal coach, 1:1 reviews, and online learning. On completion, you will be awarded an extra recognised apprenticeship standard as well as your NPQ.
"I would like to express how delighted we are as a school with the NPQ programme so far. I have two members of staff participating and the skills and knowledge they have gained so far is incredible."
Rebecca Lyon | Headteacher | Barkston & Syston CoE Primary School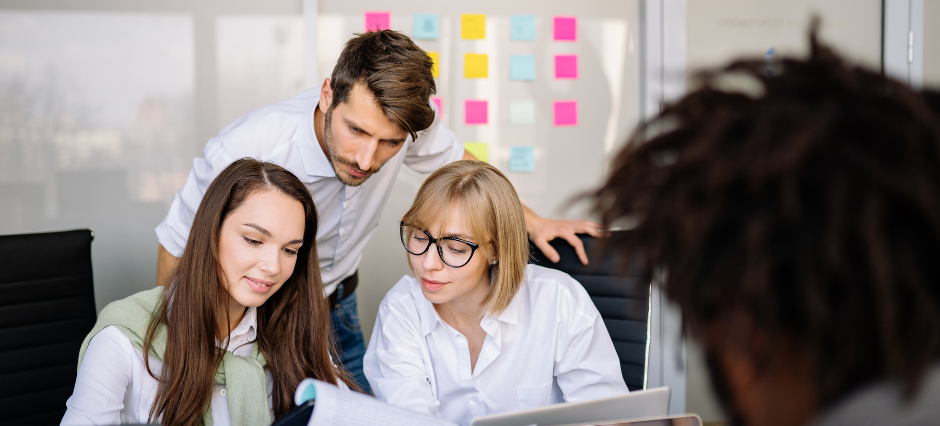 Scholarships
Full NPQ scholarships, covering the entire cost of the qualification, are available for all colleagues working in state-funded schools, across all phases. As well as state-funded schools, all state-funded organisations that offer 16 to 19 places in England are eligible for full NPQ scholarships.

There is no limit to how many scholarships a single school can receive but please bear in mind that NPQ participants will attend face-to-face events during term time as part of the course. Online-only NPQ delivery is available to candidates on request.

Scholarships have been confirmed for the Autumn NPQ intake as part of the government's long-term education recovery plan.

From autumn 2022, organisations eligible to access scholarships include:
State-funded schools
State-funded 16 to 19 organisations
Independent special schools
Virtual schools (local authority run organisations that support the education of children in care)
Hospital schools not already included in other categories of eligible organisations
Young offender institutions
Local authority employed supply teachers will also be able to access scholarships.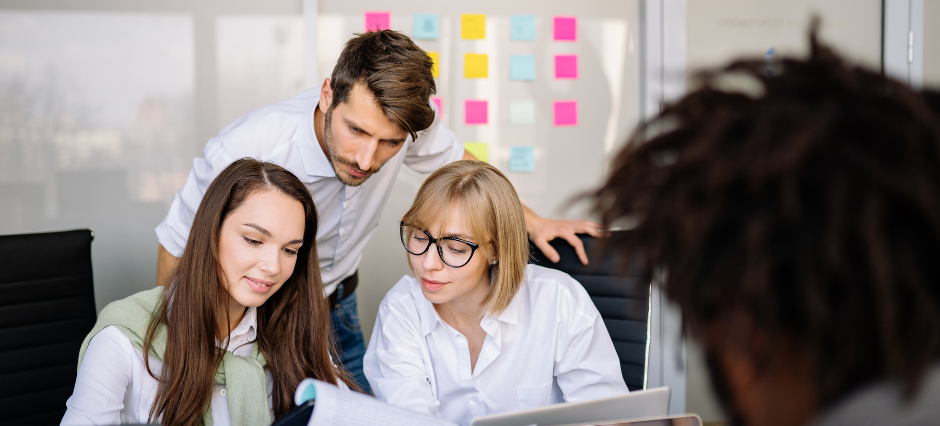 Targeted Support funding
The department has updated the Targeted Support Fund offer for the 2023 to 2024 academic year to further incentivise state-funded schools and state-funded 16-19 educational settings in England to participate in NPQs.
For each teacher or leader they employ who takes an NPQ in the 2023 to 2024 academic year:
State-funded primary schools with one to 150 pupils will receive a grant payment of £800
State-funded primary schools with more than 150 pupils will recieve a grant payment of £200
State-funded secondary schools and state-funded 16 to 19 educational settings with one to 600 pupils will recieve a grant payment of £200
Targeted support funding is not available for participants taking the Early Headship Coaching Offer (EHCO) unless they're also taking another NPQ course.
If you work in a school, you can search the Get Information About Schools (GIAS) database to check how many pupils are recorded for your school.
If you work in a 16 to 19 education setting, you can check the list of 16 to 19 organisations eligible for targeted support funding in the academic year 2023 to 2024.