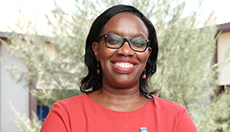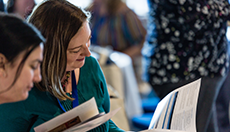 For each NPQ, there are defined tasks setting out how a candidate will be assessed.
These include the school improvement projects a candidate will need to complete, and the supporting evidence they will need to submit as part of the assessment stage. For:
We invite colleagues to view a range of our impactful school improvement projects online.