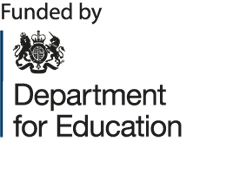 Awards Level 3
EY SENCO
Online learning
Course duration
4 Months
Early Years SENCO Level 3 Overview
The Level 3 Early Years SENCO qualification is for a Level 3 practitioner in a private, voluntary or independent setting. It is also appropriate for Ofsted-registered childminders and Ofsted-registered childminder agencies. This is an important role to ensure the best possible educational outcomes are achieved for children with special educational needs and disabilities.
All early years providers are required to have arrangements in place to identify and support children with SEN (Special Educational Needs) or disabilities and to promote equality of opportunity for children in their care, as set out in the EYFS Framework.
The qualification has been designed to meet the requirements of the EYFS Framework and provide Early Years SENCOs and aspiring Early Years SENCOs with the knowledge, understanding and skills needed to perform the role effectively. The programme is accredited and funded by the Department for Education (DfE).
As a part of the DfE Education Recovery Package, Best Practice Network has been allocated 5000 funded places. These places will be prioritised in line with DfE's guidance of the greatest need and impact. Please apply via our website and one of our consultants will contact you to discuss your eligibility and further steps.
"It's great to be working with Best Practice Network on the delivery of Level 3 SENCO training for early years staff. This is a crucial programme within our early years education recovery package, addressing the impact of the pandemic on the youngest and most disadvantaged children."
Will Quince | Minister for School Standards
What are the benefits?
Completing the Early Years SENCO qualification ensures that children with SEN and disabilities get the support they deserve. Participants learn how to:
Explain what Special Educational Needs (SEN) are
Describe the four areas of need and give examples of the difficulties associated with each
Explain how to identify when SEN is occurring in children with EAL
Explain how to actively engage the child and the child's parents/carers in the Assess, Plan, Do, Review process
Explain the role of the early years practitioner/key worker and that of the SENCO within the cycle
Explain what an effective support plan should include and why clear outcomes are important
Plus...
On completion of the programme, graduates will receive a certificate as well as a lanyard and badge!
As a setting, you will also be given digital banners and a certificate to proudly display your EY SENCO certified status.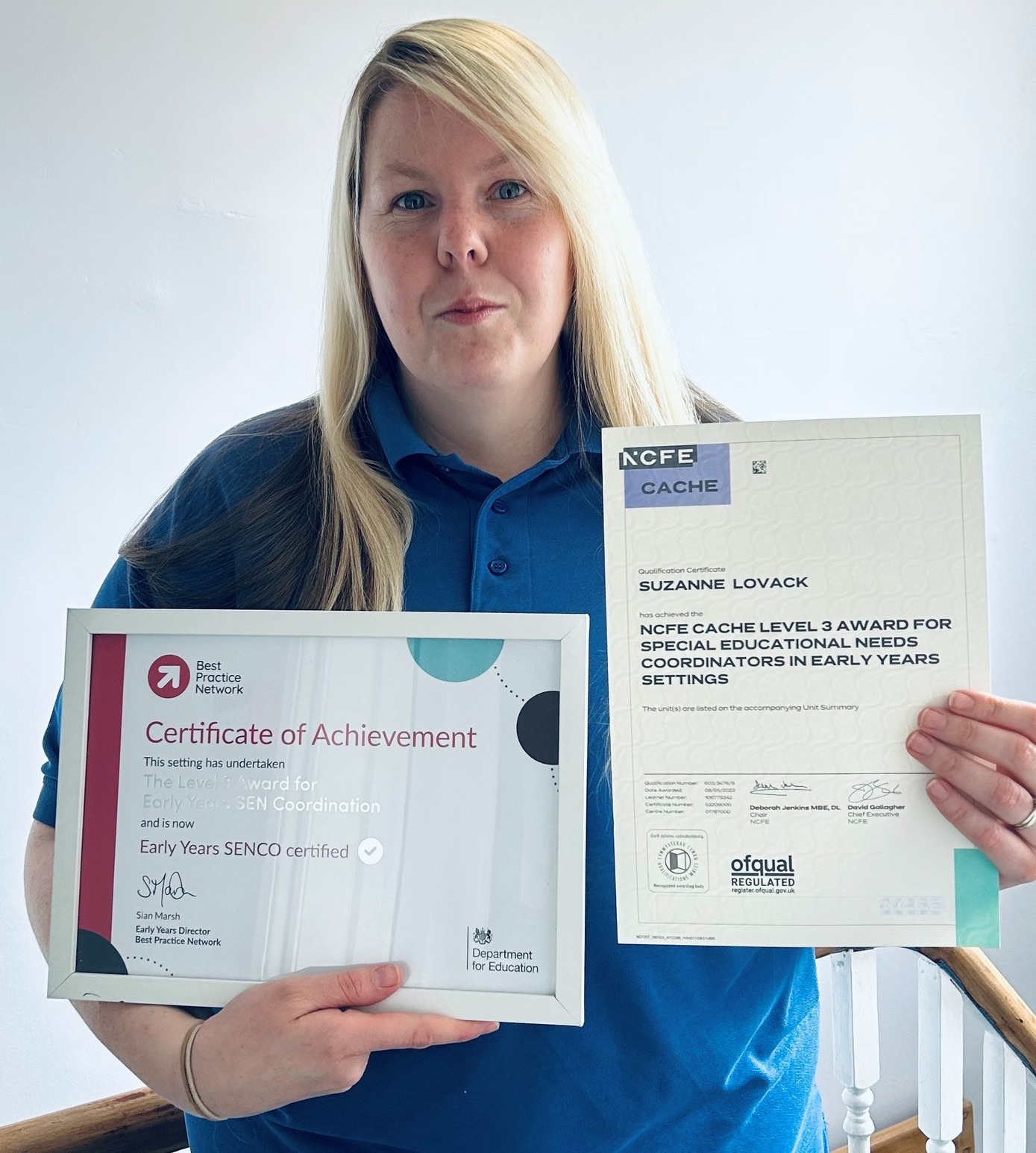 Related Courses and Content