Postgraduate Teacher
Training Fee Funded
✓ Primary ✓ Primary SEN ✓Secondary
Postgraduate Teacher Training (fee-funded) offers practical training in our partner schools with the support of skilled BPN colleagues and delivery partners.
Successful completion of the programme leads to Qualified Teacher Status (QTS).
Apply for Primary
Apply for Secondary
At a glance


Course duration
12 -15months


Qualified Teacher Status (QTS)


In-school placement
4 days a week

Centre based training
1 day a week


Personal Tutor visits & observation


Full time (minimum of 30 hours a week)
What are the benefits?
Placement experience: benefit from professional learning and teaching practice in our partner placement schools
Learning applied in practice: develop skills and techniques which can be immediately applied in your placement or employment setting
Fully supported: receive the support of a BPN tutor and in-school mentor and get help from our wellbeing and programme teams
Sequenced curriculum: a curriculum deliberately structured to build on the previous term's learning. Your classroom practice will improve as your knowledge builds
Research-informed: access the latest research & evidence of what works best in teacher training
National cohort: join a network of like-minded individuals across the country
Training with Best Practice Network means you can access the full 'Golden Thread' of teacher and leadership development as you build your career, from Initial Teacher Training (ITT) through to leadership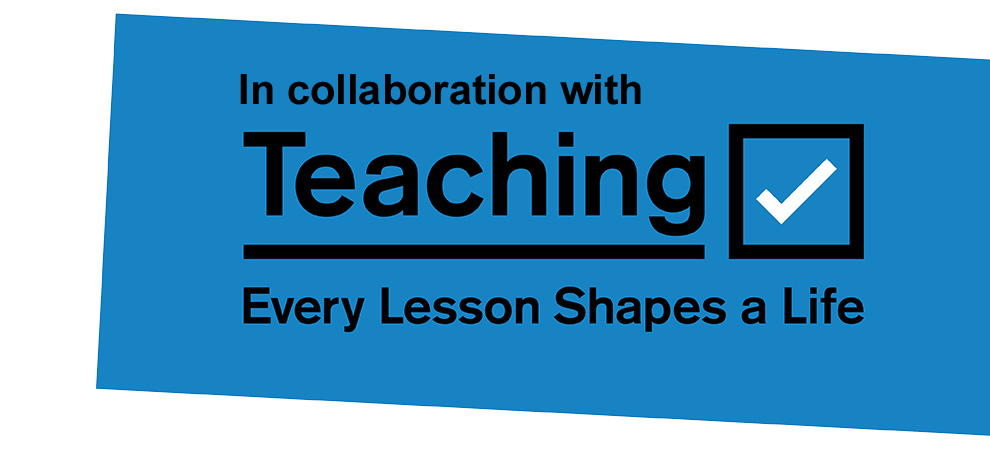 "I would like to express how delighted we are as a school with the programme so far. I have two members of staff participating and the skills and knowledge they have gained so far is incredible."
Rebecca Lyon | Headteacher | Barkston & Syston CoE Primary School
Apply
Click below to apply for Postgraduate Teacher Training (Fee Funded).
Related Courses and Content
National Professional Qualification for Executive Leadership (NPQEL)
For school leaders who are, or are aspiring to be, an executive headteacher with responsibility for leading several schools and have a minimum of three years as a headteacher or head of school.
Course
Scholarships and Funding
Explore the full range of funding options for National Professional Qualifications (NPQs) and Apprenticeships with NPQs in this brochure.
Brochure
BPN to develop and deliver a new generation of NPQs
Best Practice Network is to design and deliver a new generation of NPQs for teachers and school leaders.
Article