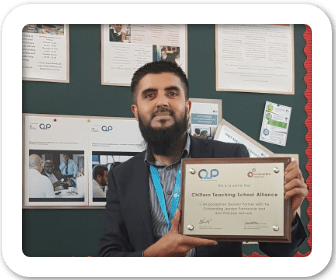 Become a Delivery Partner
We are growing our Delivery Partner network to help ensure all staff can access accredited professional development opportunities that are school-led, locally accessible and tailored to their needs.
If you are part of a Teaching School Hub, Diocese or other multi-school organisation looking to support the development of staff across your schools community then we would love to hear from you.
Why become a Delivery Partner?
Our vision is to make a significant positive impact on the lives of children in areas where it is needed most. To achieve this, we focus on both the continuous quality improvement of our programmes and of the development of the school-led system tasked to deliver them. Our partnership structure targets improvement at a regional level through collaboration, local intelligence and targeted support.
Becoming a partner will provide your organisation the tools and support to enhance your professional development offer and support wider development beyond programme engagement.
Delivery Partners plan, schedule and lead delivery of local training events. Providing the venue facilities and nominating colleagues to train and lead delivery as facilitators, coaches, tutors and assessors. Partners are renumerated for these functions and ongoing training and CQI is provided to further develop their nominated system leaders.

Delivery Partners are invited to engage in delivery of a range of accredited professional development programmes that are available through the partnership helping to enhance their existing offer and support the development and succession of staff at all stages in their career.

Programme delivery can be tailored to both the needs of Delivery Partner schools and specialisms more widely. At a local level, events can be tailored for candidate groups through the expertise of their tutor, the make-up of the group, and the discourse and activity on the day. More widely, project activity and programme enrichment can be shaped to target diverse needs and our blended model enables us to segment groups of learners online to enable facilitation and conversation aligned to the specific specialisms or contexts such as Catholic Leadership or SEND.

Stakeholders are supported by a back-office function delivered through Best Practice Network that provides programme management, candidate support, quality assurance, assessment, financial management, programme resource, and marketing.

This function removes the administrative burden associated with the delivery of accredited CPD, and provides the data, support and manpower to enable partners to maximise their reach and the impact of their provision.

Delivery Partners play a key role in the design and ongoing development of programmes, helping challenge and enhance prescribed programme frameworks, plug holes and add addition insight and resource to programme content.

The feedback loop our Delivery Partner network provides is critical to ensuring the efficacy and impact of the partnership's professional development opportunities.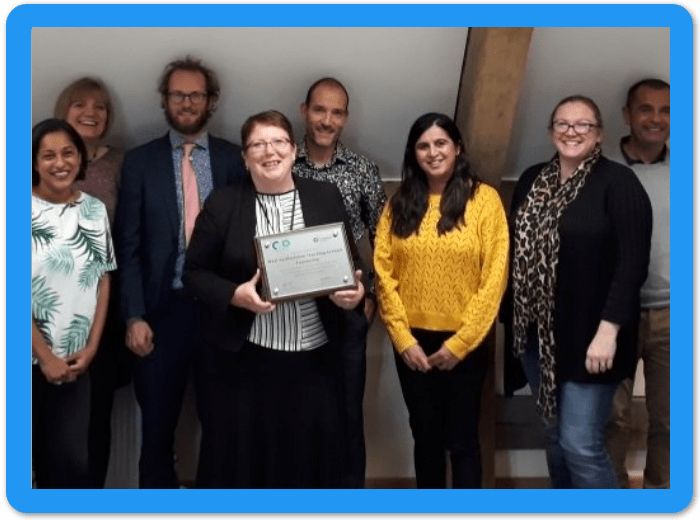 Why choose the Outstanding Leaders Partnership?
DfE "Exceptional" Provider

98% Candidate
Satisfaction Rating


95% Pass Rate

Largest NPQ Provider
Learn more about our partnerships
A growing school-led network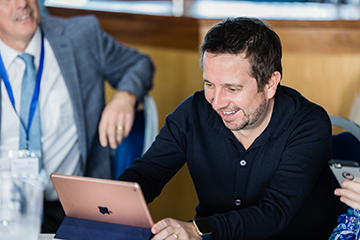 Partner Map
Locate your nearest Delivery Partner and find out what they have to offer.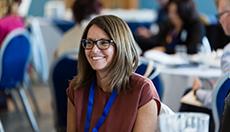 Become a Partner
Join our growing network of partners and support the provision of outstanding CPD across your community.