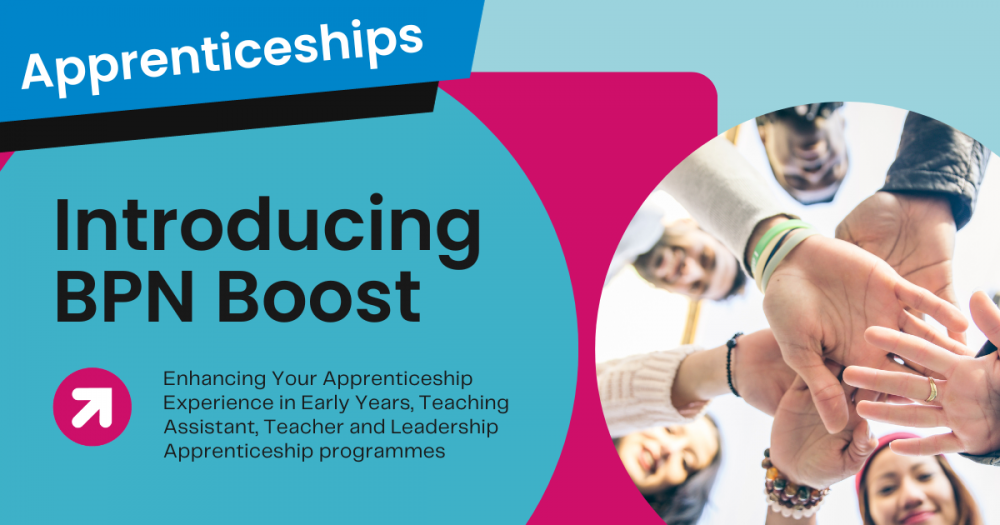 Introducing BPN Boost
Are you prepared to elevate your apprenticeship experience to the next level? We are delighted to introduce BPN Boost, a ground breaking well-being programme designed to support and enrich the lives of apprentices in Early Years, Teaching Assistant, Teacher and School Leadership roles. At Best Practice Network, we understand that apprenticeships can be a demanding journey, balancing work, studies, and life commitments. That's why we've created BPN Boost to provide you with the tools and resources you need to thrive throughout your apprenticeship.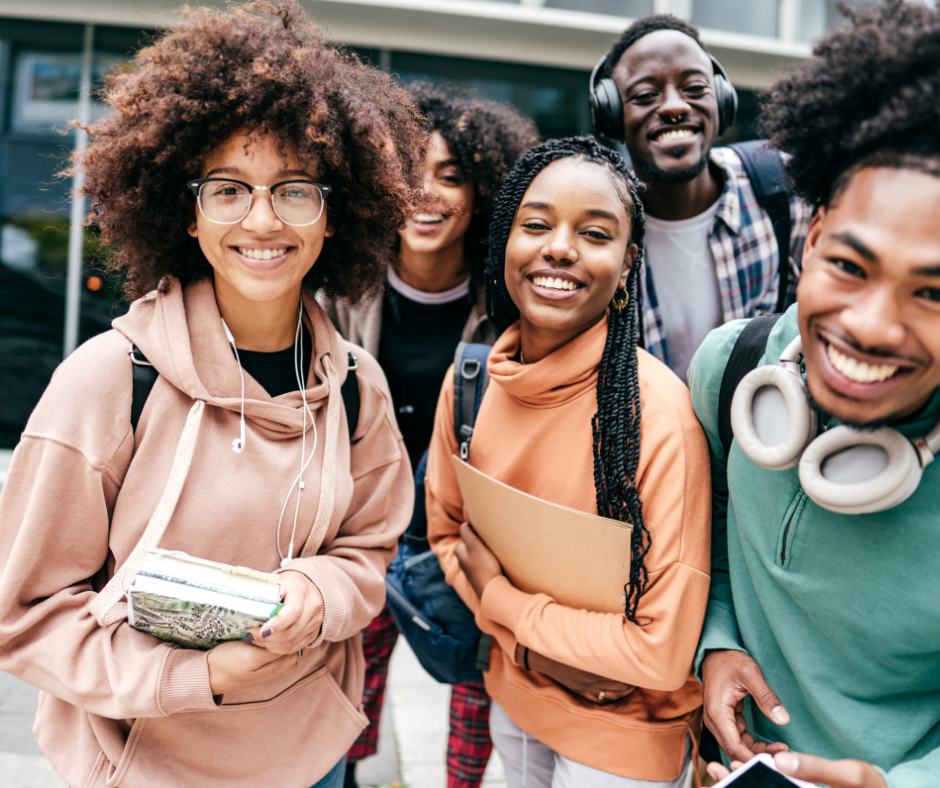 BPN Boost: Enhancing Your Journey
We are committed to nurturing your personal and professional growth. Our programme covers a range of essential themes, each designed to equip you with the skills and knowledge you need to excel in your apprenticeship and beyond. Here's a summary of the empowering themes that will be explored in our webinars and materials:
Aspire
Careers information, advice, and guidance

Exploring the opportunities your qualification offers

Mapping out your next steps

Mastering the art of crafting a compelling CV

Interview skills and techniques

Developing essential employability skills
Health and Happiness
Navigating online safety

Prioritising mental health and well-being

Embracing healthy eating habits

Cultivating positive and healthy relationships

Understanding sexual health

Raising awareness about suicide prevention

Managing workplace stress

Fostering emotional health and resilience
Community Involvement
Discovering volunteering opportunities to give back to your community

Learning how you can shape and impact your local community
Learning Effectively
Upskilling in the realm of IT

Effective revision techniques

The art of note-taking

Enhancing your study skills
Communication
Improving verbal communication skills

Enhancing written communication abilities

Embracing British values, such as respect and tolerance

Challenging prejudices and stereotypes
Confidence
Building resilience to face challenges

Perfecting interview skills

Mastering the art of delivering impactful presentations

Amplifying the apprentice voice to be heard and make a difference
Working Smarter
Managing your time and tasks effectively with diary and time management

Setting and achieving goals

Learning how to delegate responsibilities

Navigating the dynamics of managing both upward and downward in your workplace

Cultivating a strong work ethic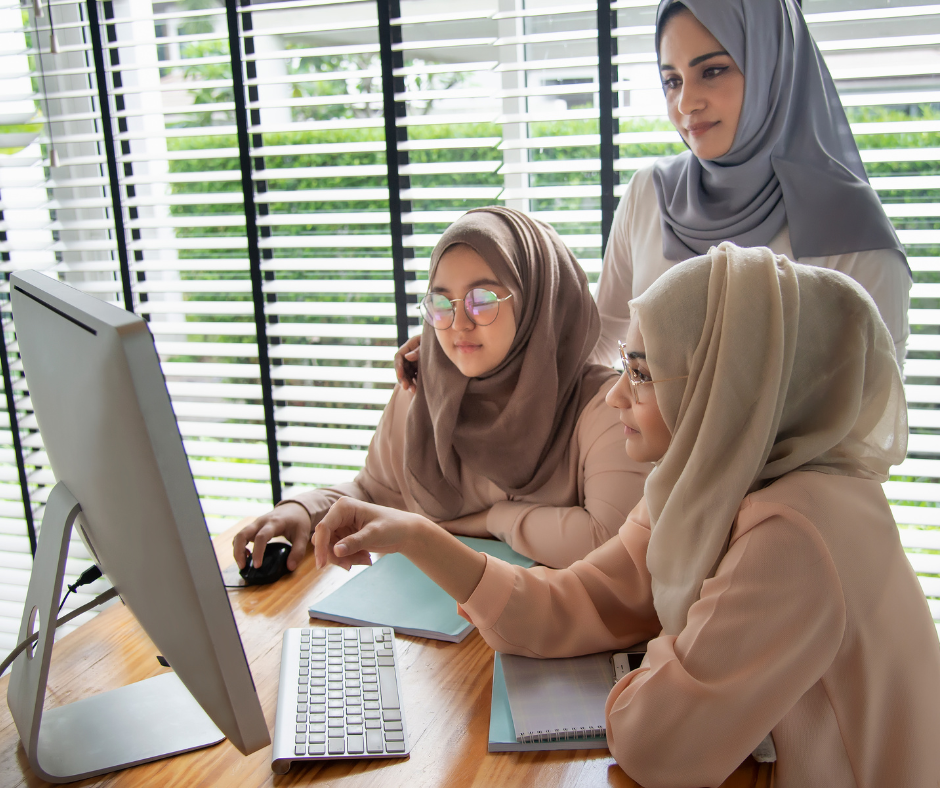 These themes are at the heart of BPN Boost, and our aim is to empower you with knowledge, skills, and resources to excel in your apprenticeship, foster personal development, and embark on a fulfilling career journey. Whether you're just starting or well into your apprenticeship, these themes will serve as your compass for personal and professional growth.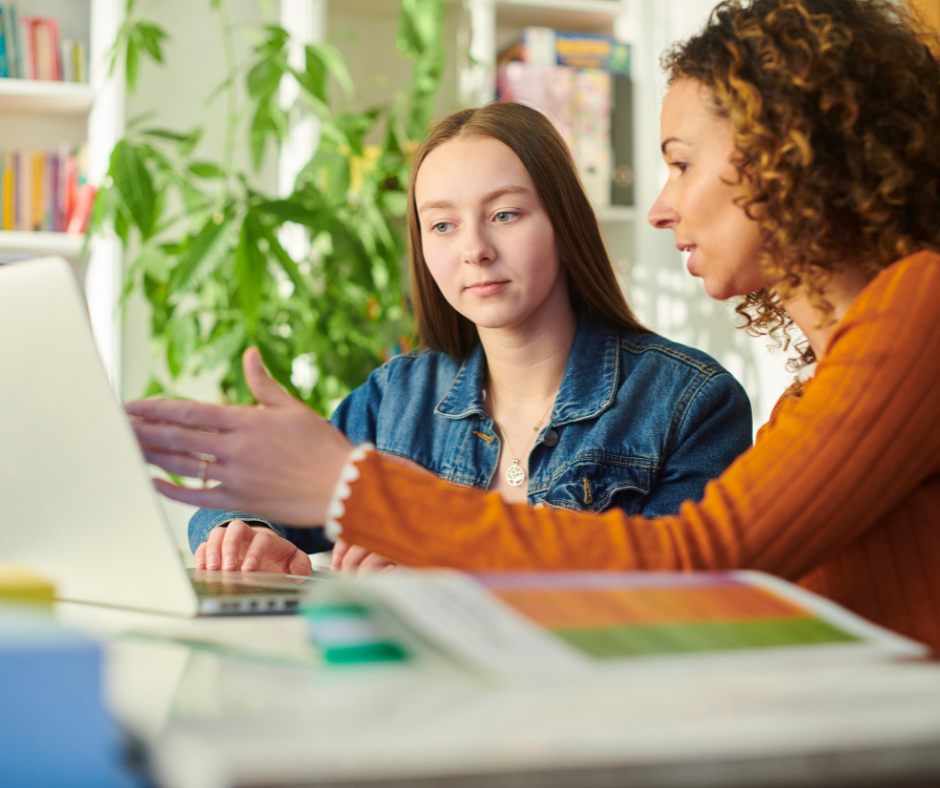 BPN Boost: Programme Overview
Let's dive into how BPN Boost will be delivered and how Best Practice Network will provide access to these empowering themes:
1. SharePoint Library for CIAG Welfare and Enrichment Resources
We've established a dedicated SharePoint site to serve as a central repository for resources that matter to you. These resources are thoughtfully categorised based on their relevance to different apprenticeship levels and topics. We keep it fresh by regularly updating and maintaining the SharePoint library, ensuring you have access to the latest information.
2. Teams Classrooms for Seamless Information Sharing
BPN Boost leverages Teams Classrooms to streamline communication and resource sharing across different apprenticeship levels. We've created individual Teams classrooms for Level 2, Level 3, Level 5 and Level 7 apprentices, as well as Teaching Assistant Apprentices. In these virtual spaces, you'll find important information, updates, and announcements tailored to your programme level. You'll also have access to dedicated channels where you can contribute resources, articles, videos, and other materials that enrich your learning experience.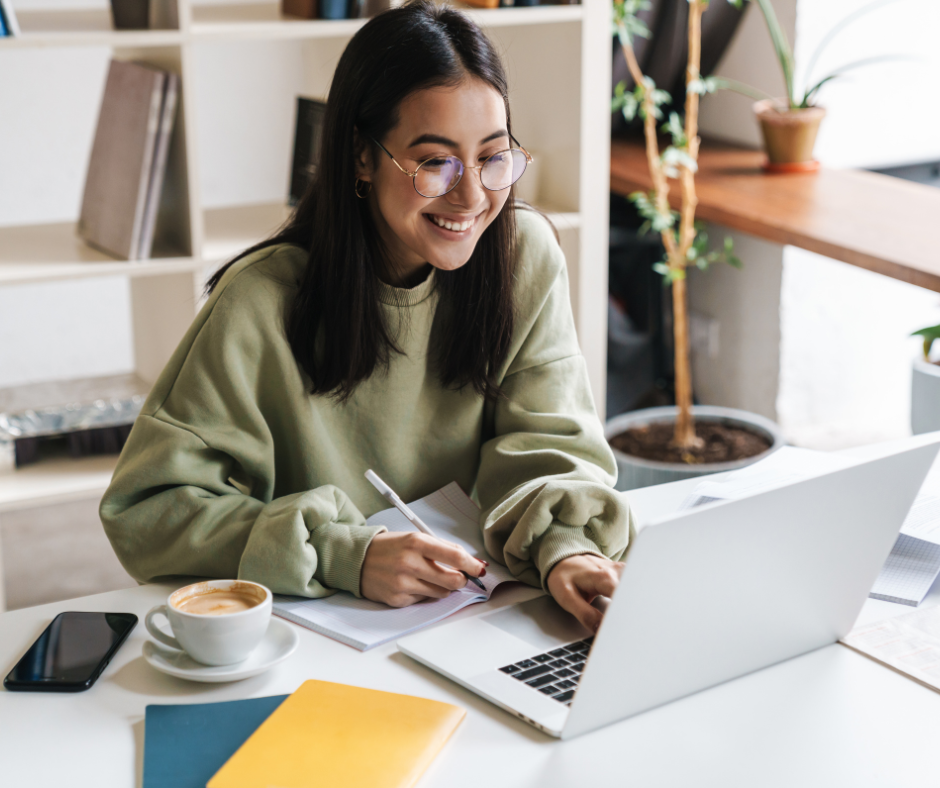 3. Monthly Webinars
We understand that guidance and insights can make a world of difference in your apprenticeship journey. That's why we've planned monthly webinars that aim to provide you with additional guidance, information, and opportunities. Our webinars are hosted by industry professionals, guest speakers, and experts in the field. The schedule is designed to accommodate your busy life, ensuring you can participate without hassle. Plus, we've implemented a registration process within our system to evaluate the impact of these sessions and make them even better.
4. Comprehensive Career Information, Advice, and Guidance (CIAG) Delivery
BPN Boost also offers a comprehensive Career Information, Advice, and Guidance (CIAG) programme, tailor-made for each apprenticeship level. You'll gain access to a curriculum covering a wide array of topics, including career exploration, goal setting, CV writing, interview skills, and professional development. We're here to help you identify your strengths and interests through online assessments, career interest inventories, and self-reflection tools. And if you ever need personalised guidance, one-to-one CIAG sessions with trained advisors are just a click away.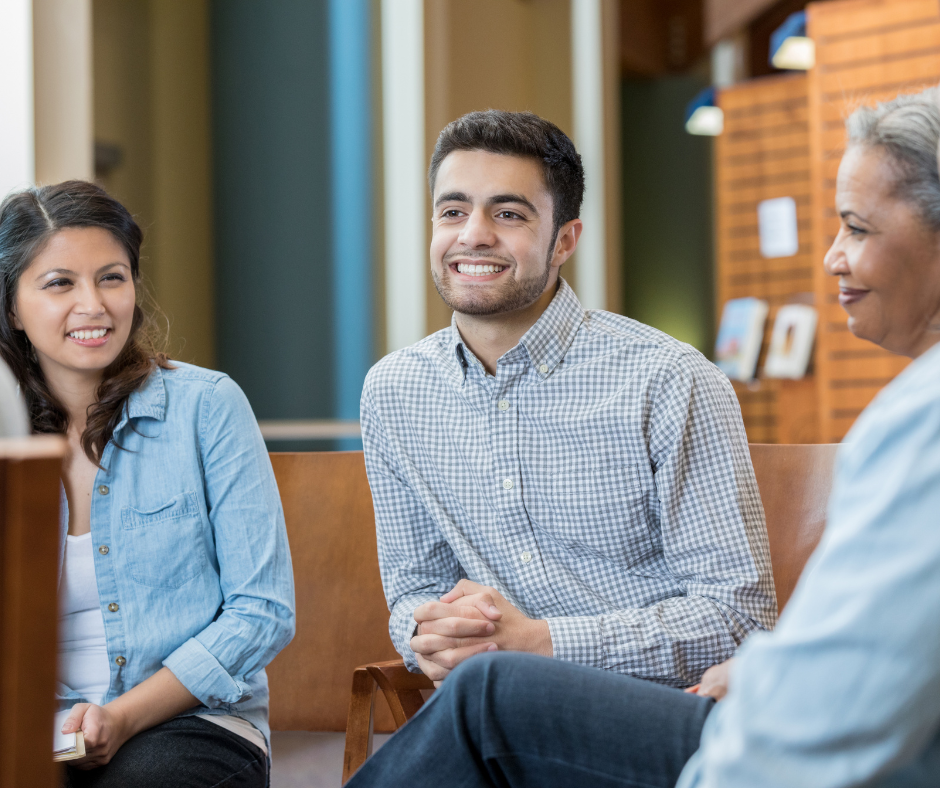 5. Welfare and Enrichment Activities
We believe in providing diverse welfare activities and materials that align with your apprenticeship level and industry requirements. Through partnerships with local organisations, educational institutions, and employers, we offer you opportunities to participate in workshops and site visits to various early years settings, schools, and educational institutions. This exposure will help you explore different work environments and practices. To document your journey and personal growth, we encourage you to engage in reflective practices such as journaling and portfolio building.
6. Monitoring and Evaluation
Your voice matters. BPN Boost regularly assesses the effectiveness of our CIAG and enrichment activities through feedback surveys, focus groups, and evaluations. We use this valuable data to make improvements, refine the programme, and address any gaps or challenges. We maintain open channels of communication with you to ensure that your queries, concerns, and feedback regarding CIAG and enrichment activities are heard and addressed.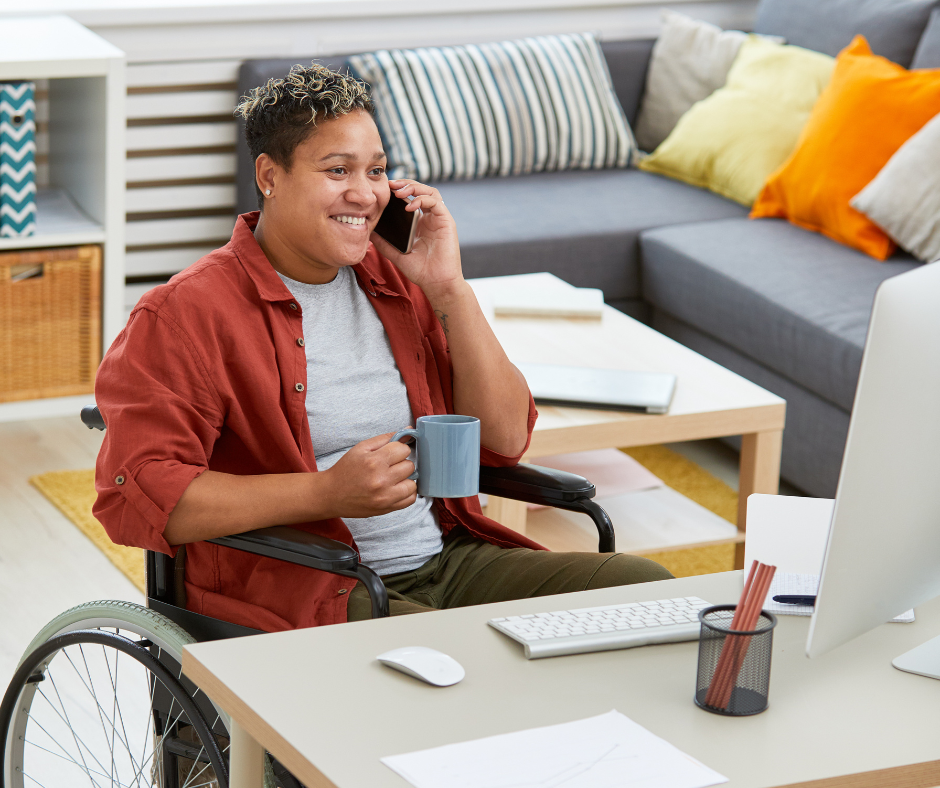 Unlock your Potential with BPN Boost
BPN Boost is here to empower you on your apprenticeship journey. Whether you're pursuing a career in Early Years, Teaching Assistants, or School Leadership, our comprehensive programme is designed to provide you with the support and resources you need to succeed. When you begin your apprenticeship with Best Practice Network, we will give you an information guide on how to access and get the most out of the BPN Boost programme, with regular reminders about upcoming webinars and new resources.
Your success is our success, and together, we will build a brighter future. Join us on this exciting journey with BPN Boost, and let's take your apprenticeship experience to the next level! We're here to help you shine in your apprenticeship, and BPN Boost is the key to unlocking your potential.
Learn More
For more information about our Apprenticeship Programmes for Early Years and schools, including our new Postgraduate Teacher Apprenticeship, please visit our Apprenticeships webpage, call us on 0117 920 9428 or email at enquiries@bestpracticenet.co.uk