Leader Programmes with NPQ
Funded through the Apprenticeship Levy, these programmes are designed for aspiring or recently appointed leaders and headteachers.
View Courses
Up to 100% funded by the Apprenticeship Levy, see below for more details
Best Practice Network is delighted to offer Leader Programmes which include either the National Professional Qualification for Headship (NPQH) or the National Professional Qualification for Executive Leadership (NPQEL) as part of fully funded apprenticeships.
Our Headteacher Programme (Level 7) and Executive Leader Programme (Level 7) are funded by your school's Apprenticeship Levy or co-investment and award the Level 7 Senior Leader Standard as well as a DfE-accredited National Professional Qualification.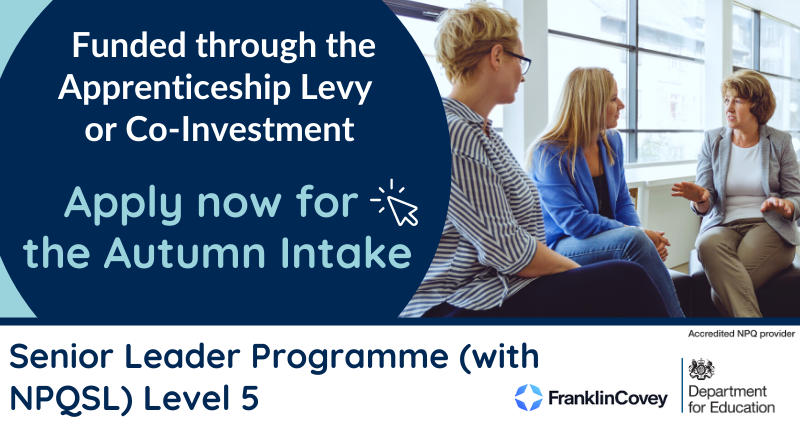 For aspiring or recently appointed senior leaders looking to improve their leadership capability.
Find out more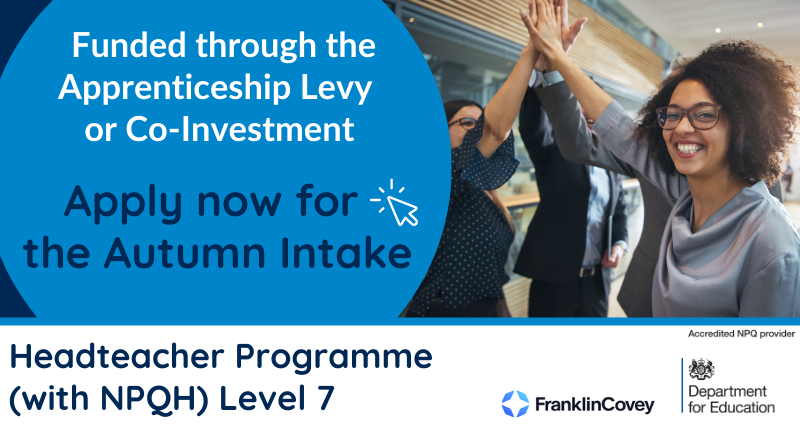 For aspiring or recently appointed headteachers looking to develop and apply the knowledge that underpins expert school leadership.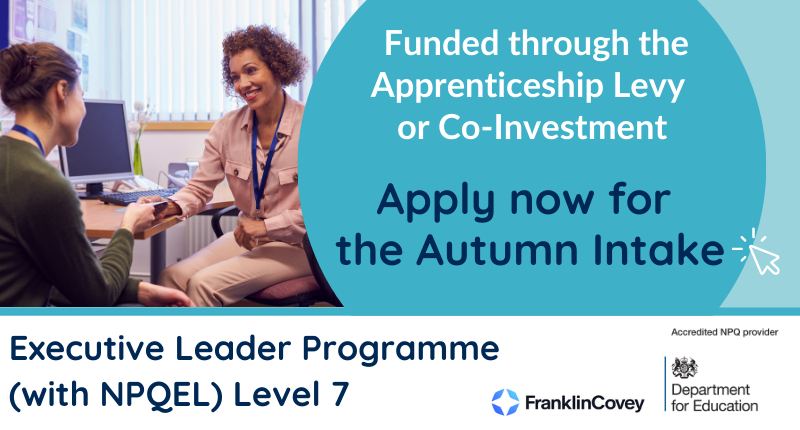 For current and aspiring Executive Leaders wishing to lead change and improvement across a group of schools or multi-academy trust.
"Having completed a number of professional qualifications I have found this course to be the one that most clearly impacted upon my practice. In particular, the nature of the Apprenticeship with its focus on linking theory and wider reading to my day job was hugely effectively. Rather than reflecting on hypotheticals - which was somewhat my experience of the 'normal' NPQ - the course felt embedded in the reality of my job. "
Paul Merrell | School Lead at Elmfield Rudolf Steiner School