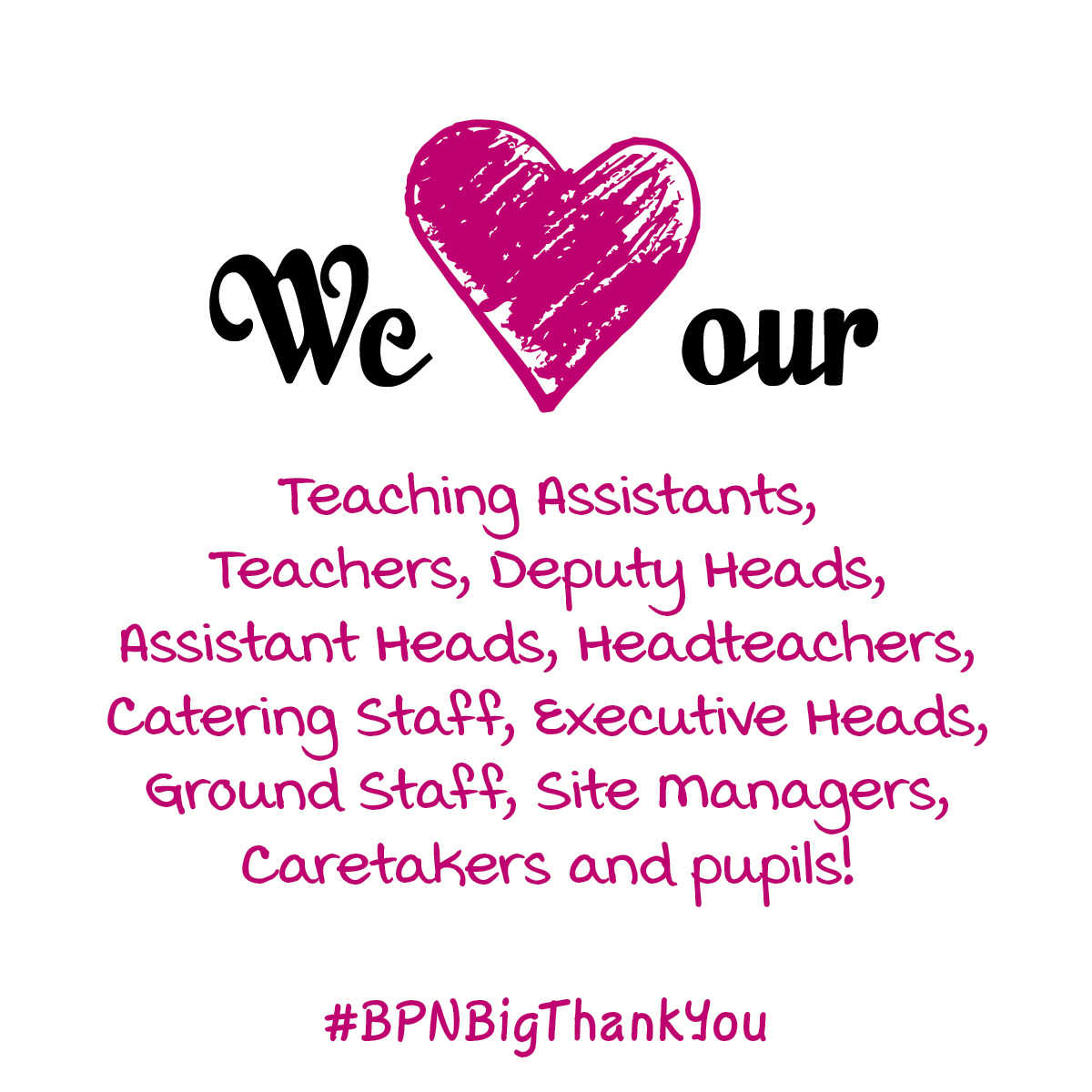 BPN's Big Thank you is our small way of thanking education staff for the long hours, difficult working conditions and missed holidays that they have endured over the past weeks while ensuring that childcare and schooling continues as best as possible.
We will be giving away some free CPD modules, Leadership podcasts, some puzzles and resources and encouraging pupils and students to express their gratitude on social media.
So, to education staff everywhere, Thank You from everyone at Best Practice Network.
"Over the coming weeks we will be thanking all of the teachers, teaching assistants, headteachers, nursery staff, school business managers and every other person who has ensured that our children receive an education in these trying times. Thank you for everything."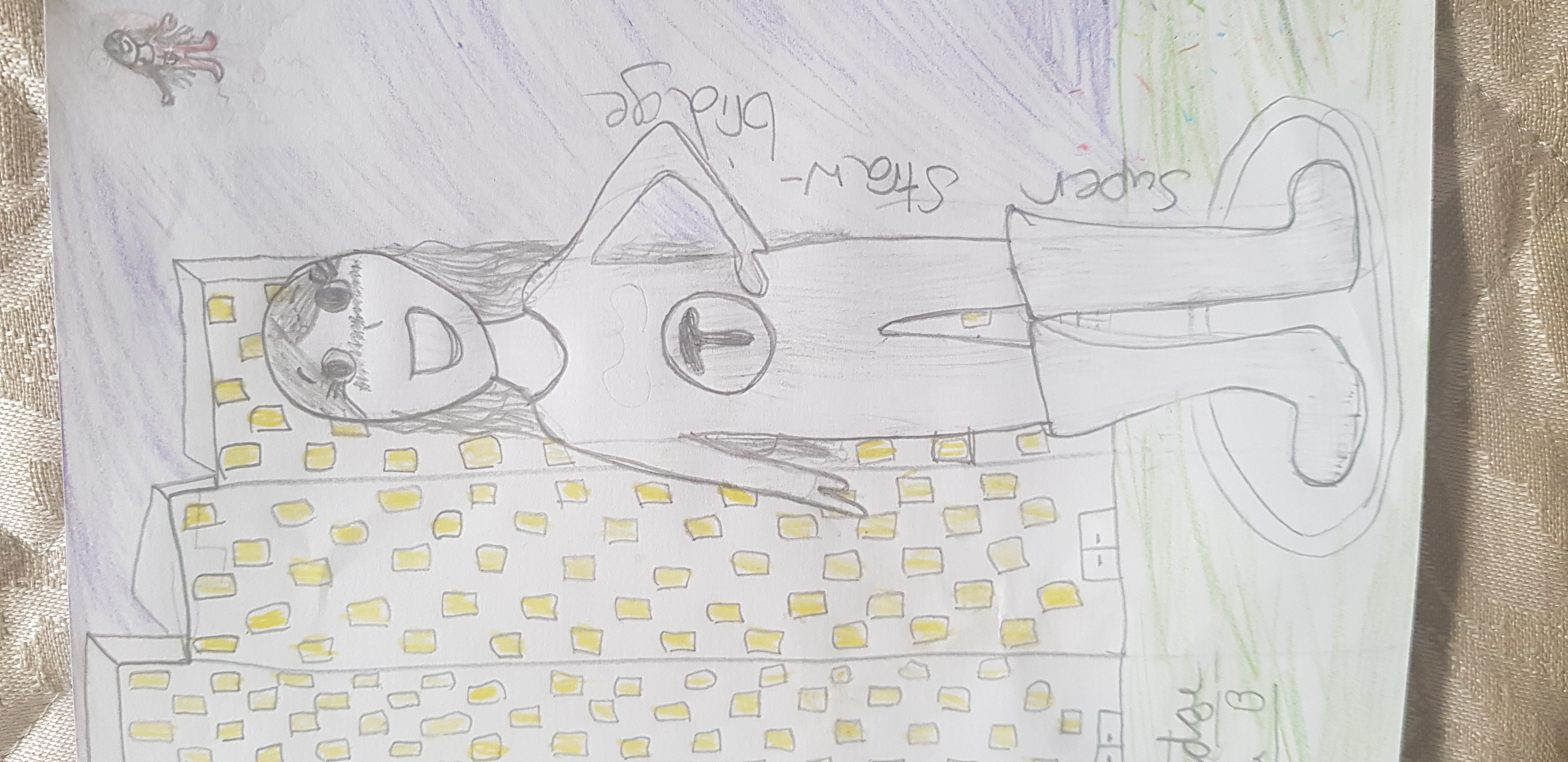 Say Thanks! On Social Media with #BPNBigThankYou
We would like to kick off #BPNBigThankYou by inviting pupils to draw an image thanking their teachers, teaching assistants, catering staff or whoever else has helped ensure they continue to be able to learn in these difficult times. Every image received will be re-tweeted and shared with our thousands of social media followers.
Furthermore, we will be selecting one entry and making a donation in their name to Education Support who are a charity providing mental health and wellbeing support to all UK education staff.
To enter, pupils will need to:
Get creative and draw, print or paint an image or even make a video to express their thanks to someone at school (or working from home!) who has helped deliver their education in recent times.
Post the image to Facebook or Twitter and include the artist's name and school as well as the hash tag #BPNBigThankYou.
Alternatively, the image can be sent to cpd@bestpracticenet.co.uk and we will be sure to post it on social media.
We are excited to see what you can come up with so let's turn social media into a sea of colourful support for our education staff!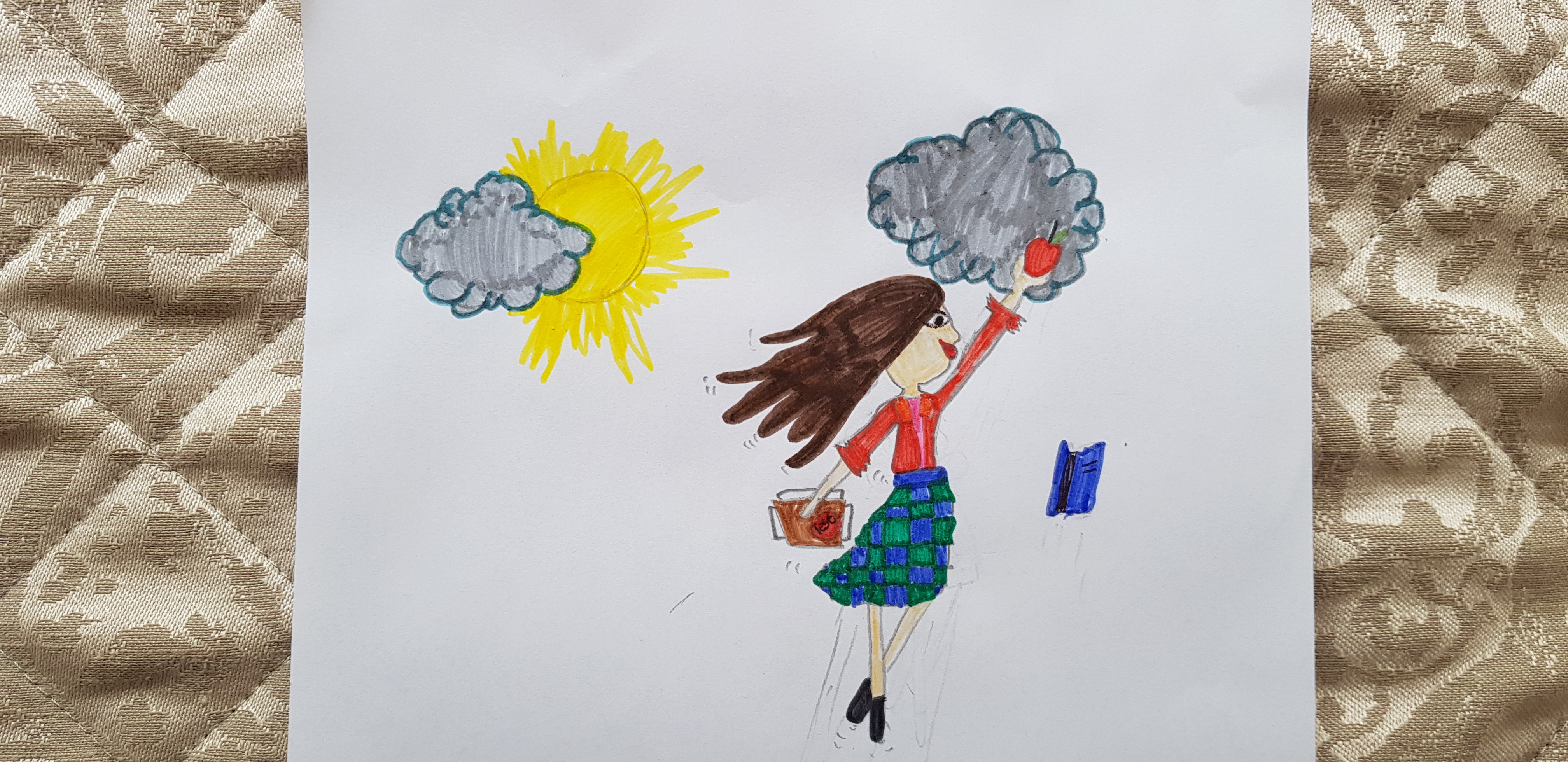 ---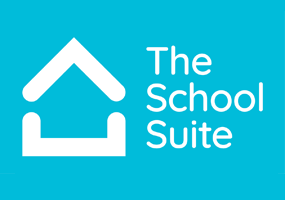 We are making 2 free CPD modules available.
There are no strings attached just 12 hours of free CPD for teachers and teaching assistants.
Find out more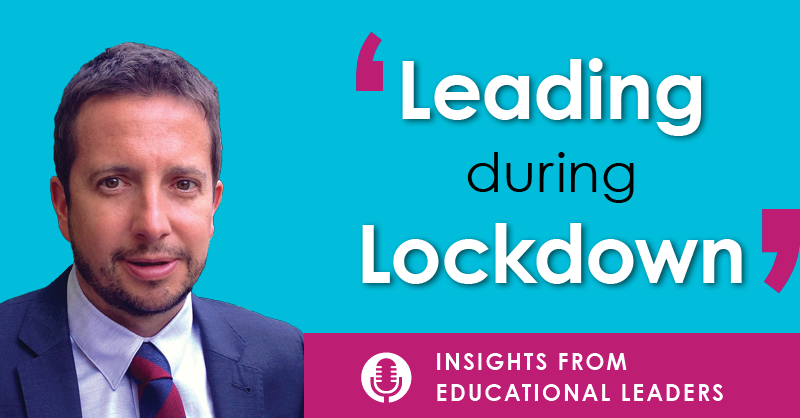 The "Leading during Lockdown" podcast series is available to anyone who is interested in learning more about how school and nursery leaders have been managing and innovating during the COVID19 lockdown.
Listen now
For pupils we will be releasing some fun puzzles and activities to keep them entertained.
Coming soon