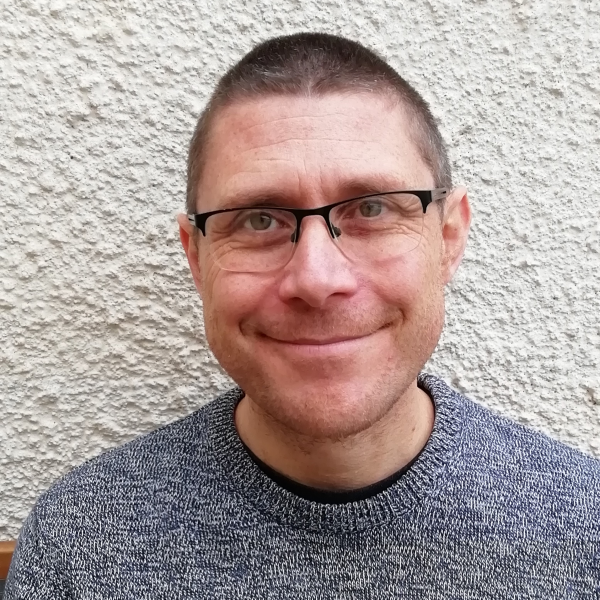 Joseph Gliddon
e-Learning Manager
Joseph has over 20 years experience supporting online education in the Further and Higher Education sectors.

As a Certified ScrumMaster® he has experience of project management and has delivered large scale improvements to the learner journey in a University setting.

He was Chair of Governors for his local primary school for 5 years. His hobbies including reading politics and philosophy books as well as playing strategy games.