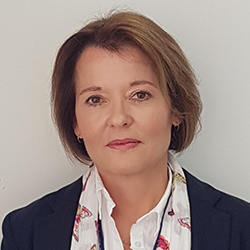 Tracy Clement
Apprenticeships Director
Tracy is passionate about apprenticeships and the opportunities they bring for new and existing staff to gain new knowledge, skills and behaviours in the workplace.
With a background in lecturing and apprenticeships in a large FE College, she has extensive experience of managing and delivering apprenticeships with national companies and local providers in a range of sectors including; education, land-based, agriculture, hospitality and animal care.
Tracy enjoys spare time in her garden, visiting her four grown-up children and walking her puppy.