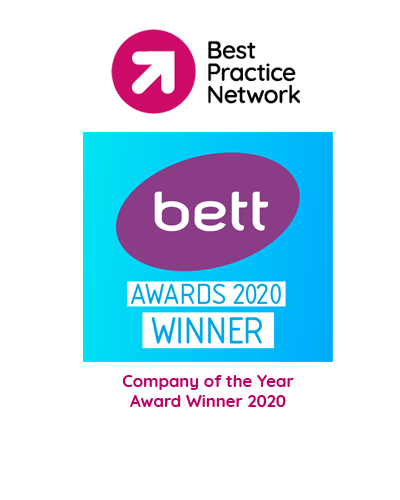 Best Practice Network
Best Practice Network, home of Outstanding Leaders Partnership, provides accredited qualifications for education professionals worldwide, with a mission to help every child access an excellent education.
Our blended learning model combines practitioner-led and locally delivered face-to-face events with action research, peer-to-peer reflection, online learning and personal tuition.
Join our network of training partners, school and nursery groups, teaching school hubs, universities, colleges, international schools and government organisations.
Our Values
Inspire learning

Work together

Act with Integrity

Strive for excellence
What our candidates, partners and network are saying about
Best Practice Network