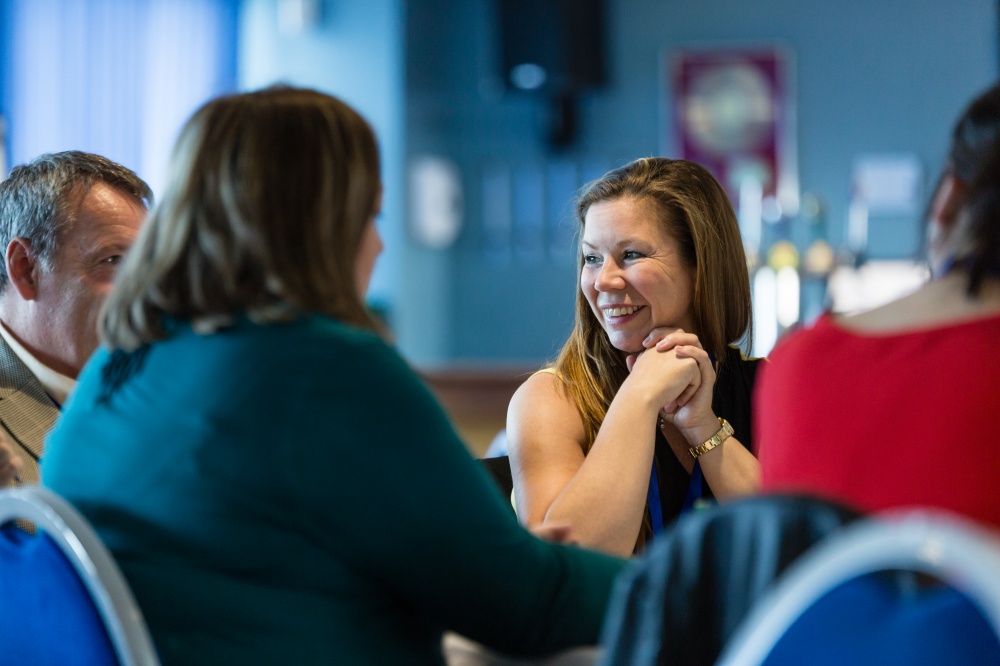 A guide to leadership alchemy
Hayley Dunn makes a case for SBLs to be part of the leadership top table.
This article was originally published on EdExec.
Retail guru and 'queen of shops' Mary Portas knows a thing or two about alchemy. I'm enjoying her book Work Like a Woman at the moment and there is a passage in there that really struck a chord with me.
She writes: 'You might be forgiven for thinking I had, single-handedly, saved Harvey Nichols, like the Joan of Arc of luxury retail. But I didn't. It was very much a team effort because that's when the best work happens – collaboration being the key for me: the alchemy between people creates a magic that is more than the sum of its parts.'
I think Mary's message is clear here, and it will resonate with headteachers and school business leaders up and down the land – you can't effect change on your own. The best chance you have of developing that creative alchemy from which great ideas spring is by being part of a dynamic team of people.
SBLs and SLTs
SBLs can always make a strong case to be part of the senior leadership team through their wide range of expertise, including financial acumen, HR experience, estates management skills and more.
However, it is also important that other senior leaders are attuned to the skills, qualities and pressures associated with the SBL role. If SBLs are as open as possible to the potential that they can bring to the top table then there is an even greater chance of creating that professional alchemy that Mary talks about.
Here are the key points I would make:
SBLs have a significant role to play in setting and delivering strategic aims and operational needs.
Make sure that you call on the expertise of SBLs when looking at integrated curriculum financial planning (ICFP).
Value their time, appreciate their workload, understand that they are subject to peak times that affect their workload and capacity – such as school census day, year-end and budget setting. Also understand how this changes when you convert to an academy.
The role can become isolated so involve them, collaborate with them and be a champion for their role.
SBLs have varied expertise and knowledge, so use them well. They will be a highly efficient and effective member of the team.
SBLs bring a different perspective and viewpoint – one that will always focus on what is the right decision for pupils.
Invest in their professional development – professional associations require a commitment to ongoing CPD because SBLs need to stay current with policy changes and statutory requirements. Also encourage them to become active in peer networking groups, as these are an important source of CPD and support.