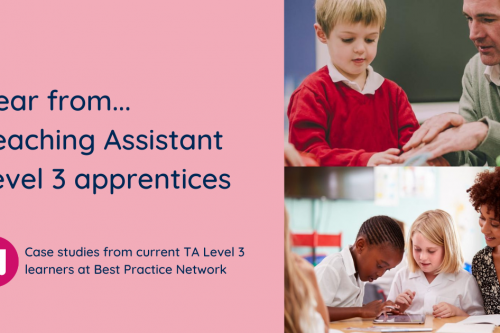 TA Apprenticeship Level 3 Case Studies
We asked current Teaching Assistant level 3 learners why they decided to apply for an apprenticeship and how the programme was going with Best Practice Network.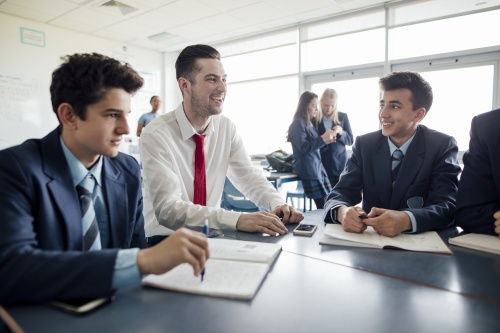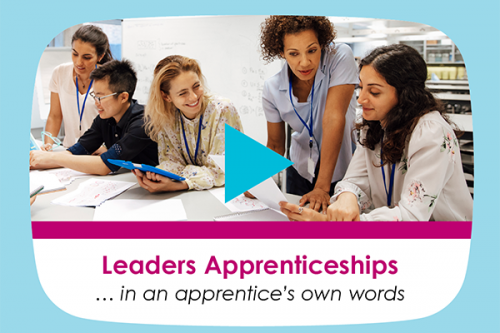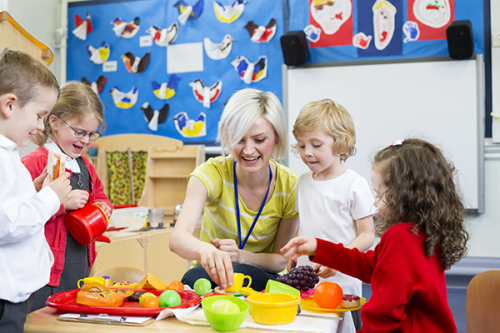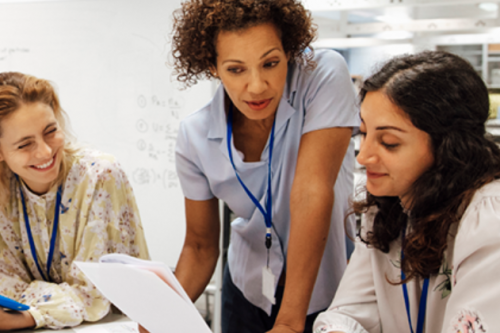 How to use your levy for leadership development
The apprenticeship levy has been with us since 2017 but there are still misconceptions about how it can be used to support professional development in schools - Tracy Clement offers some guidance.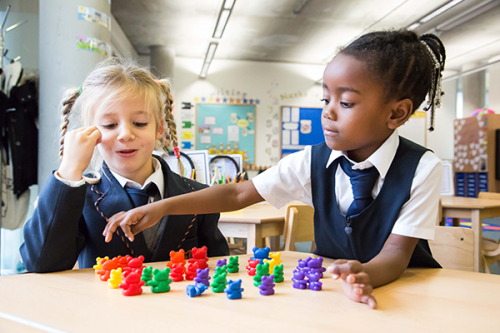 Spring 2021 NPQ intake - registration open
Due to high demand from teachers and school leaders to access NPQ scholarships in recent months, the DfE is conducting a review to assess demand against available funding. When the DfE scholarship funding position becomes clear, we will contact you if we need to discuss alternative funding options.