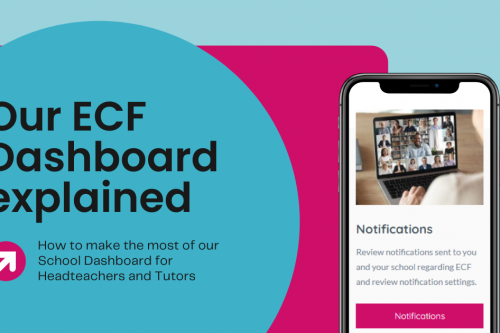 Our ECF Dashboard explained
We take a deep dive into our School Dashboard and demonstrate how to utilise this powerful tool to get the most out of the ECF programme.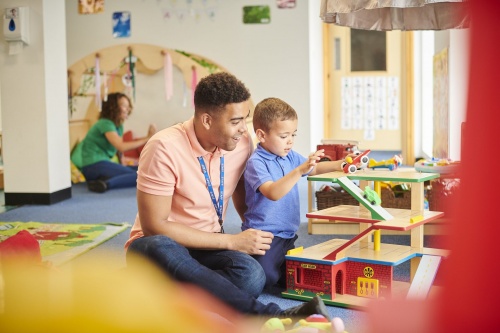 Why the ECF really matters
The Early Career Framework (ECF) is set to have a huge impact on the professional development culture of schools, providing new teachers in the first stages of their career with a two-year structured professional development programme supported by a mentor.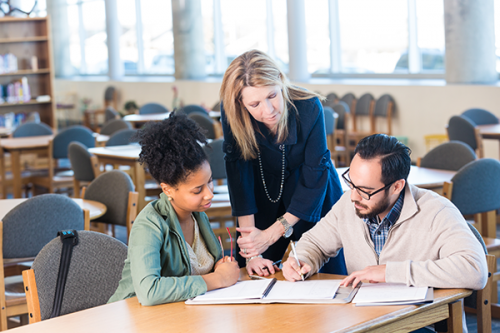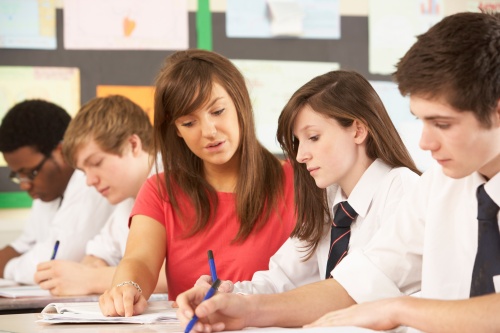 Some early career TLC
Drawing on research findings can help schools to nurture and support teachers who are in the early stages of their careers. Roger Purdy explains his school's approach.