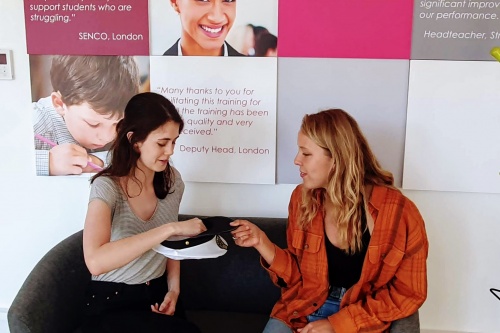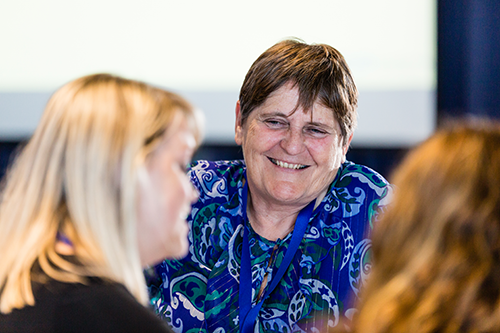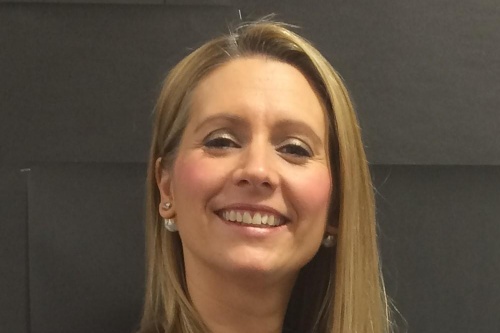 What makes an inspirational school leader?
What are the highs and lows of life at the top? Part of a broader article in Independent Education Today, Karen Burns, executive principal of Victorious Academies Trust, describes what qualities a head needs in 2019.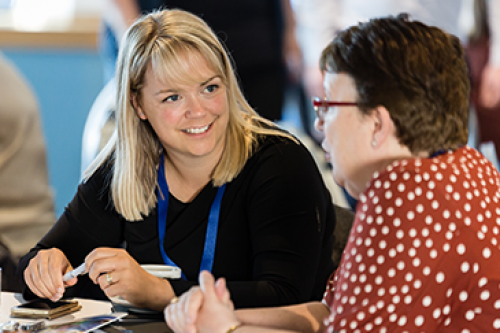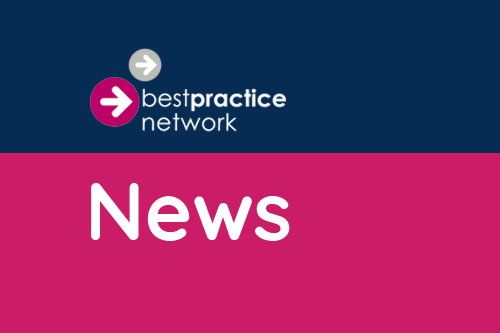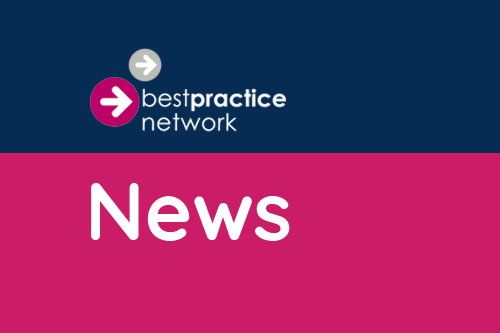 Deadline announced for NPQ scholarship funding
The Department for Education has announced that scholarship funding is guaranteed for every eligible National Professional Qualification (NPQ) candidate aiming to start in spring 2019 who successfully applies by midday on 12 December 2018.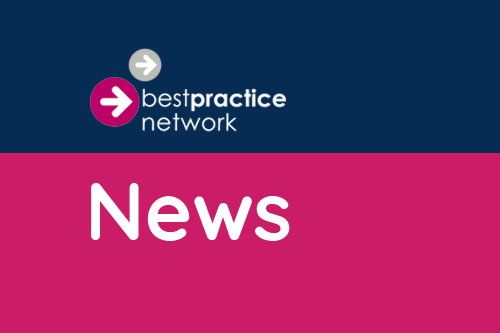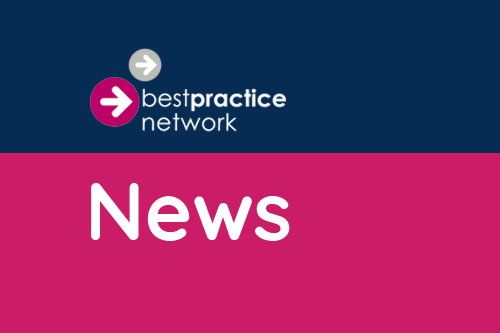 NPQ scholarship funding to continue for the autumn 2018 intake
We were very pleased with the number of applications we received for the spring courses across the four National Professional Qualifications in school leadership. This was partly due to the scholarships for participants in Opportunity Areas and the Department for Education has confirmed that they expect to fund all eligible scholarships for autumn 2018 starters out of the £10m fund that was allocated at the end of 2017.