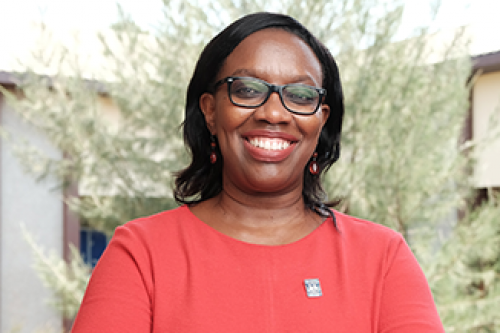 International NPQH - Eliz Dadson case study
Eliz chose Best Practice Network's NPQH for international schools programme after a long period of professional reflection. "I knew that I wanted to lead a school and have a more direct impact in the lives of the young people in my care," she says.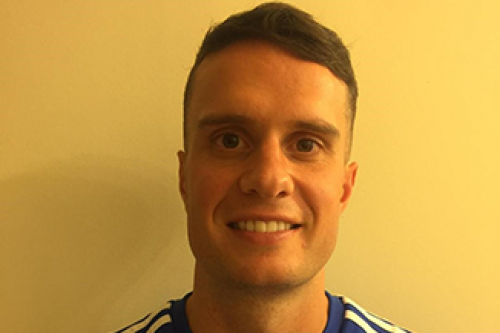 International Distance NPQML - Scott Shovelton case study
Scott Shovelton's NPQML project provided a major boost to pastoral support at his school in Qatar. Scott, who is head of Physical Education at Doha British School's Al Wakra campus, developed a learning mentor programme for one of the qualification's required school improvement projects.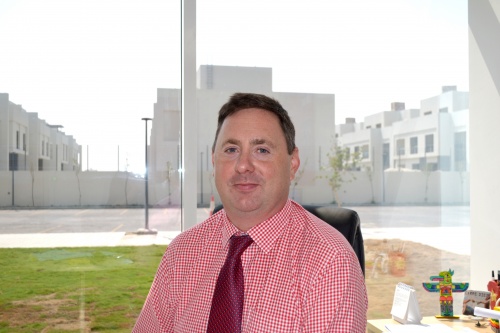 Stephen Viner - NPQEL International Case Study
The principal of The British International School Al Khobar (BISAK) in Saudi Arabia, Stephen is starting his own professional development journey on Best Practice Network's international NPQEL. The programme will prepare him to lead a period of considerable change at BISAK.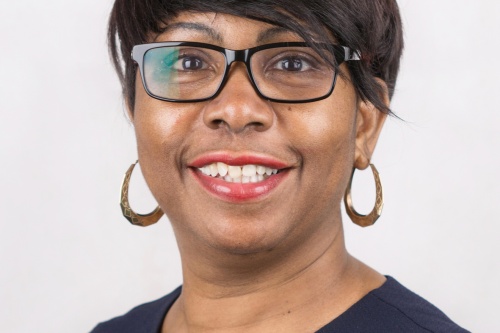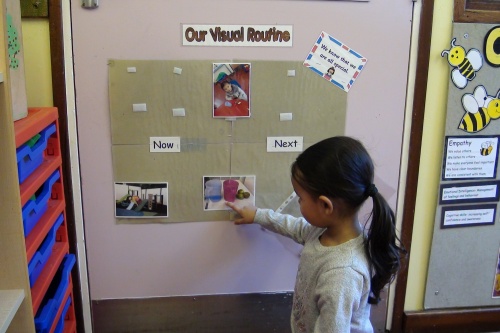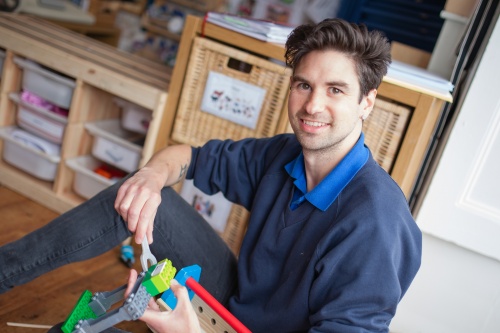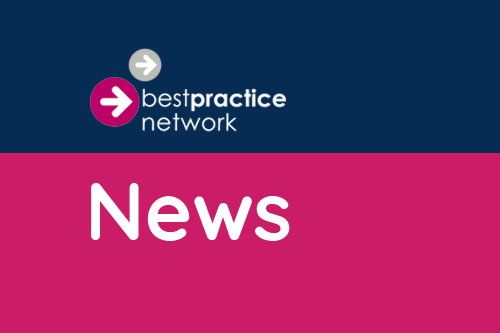 Early years blog: giving children the very best start in life
Hi, I am Ange Syson and I joined Best Practice Network in 2013. I mainly work as a group tutor and personal tutor on the Early Years Initial Teacher Training Programme in Leeds and York, but I occasionally work in other areas such as HLTA training. I have worked in education and training for twenty years. First as a special needs teacher and then I moved into Early Years when I started a family of my own. I thought that childminding would be an easy way to keep my hand in while being able to spend time with my own children.