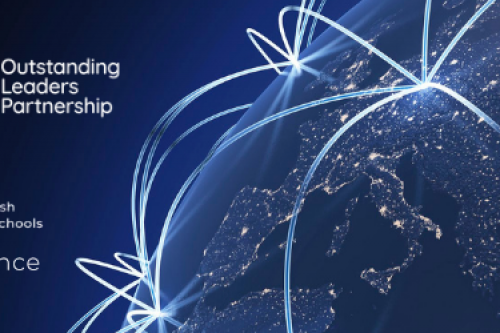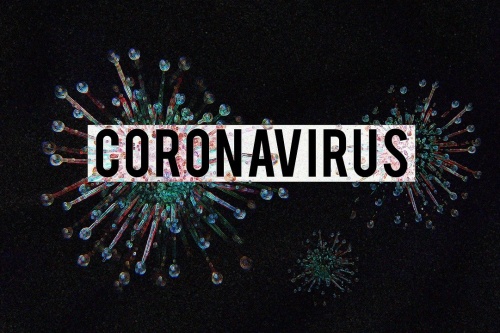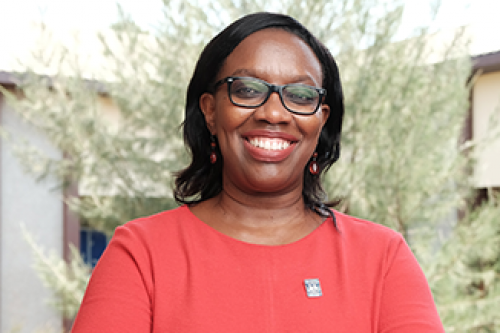 International NPQH - Eliz Dadson case study
Eliz chose Best Practice Network's NPQH for international schools programme after a long period of professional reflection. "I knew that I wanted to lead a school and have a more direct impact in the lives of the young people in my care," she says.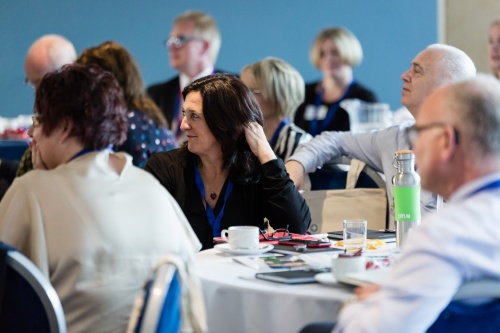 International launch for BPN executive leader programme
Best Practice Network (BPN) has begun the next phase of its international school leadership qualifications roll-out with the launch of its National Professional Qualification in Executive Leadership (NPQEL) programme for international schools.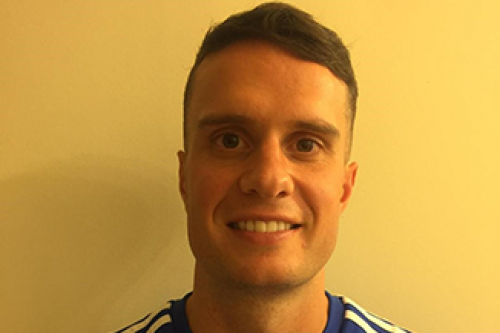 International Distance NPQML - Scott Shovelton case study
Scott Shovelton's NPQML project provided a major boost to pastoral support at his school in Qatar. Scott, who is head of Physical Education at Doha British School's Al Wakra campus, developed a learning mentor programme for one of the qualification's required school improvement projects.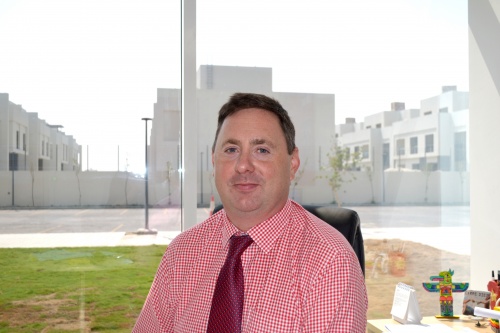 Stephen Viner - NPQEL International Case Study
The principal of The British International School Al Khobar (BISAK) in Saudi Arabia, Stephen is starting his own professional development journey on Best Practice Network's international NPQEL. The programme will prepare him to lead a period of considerable change at BISAK.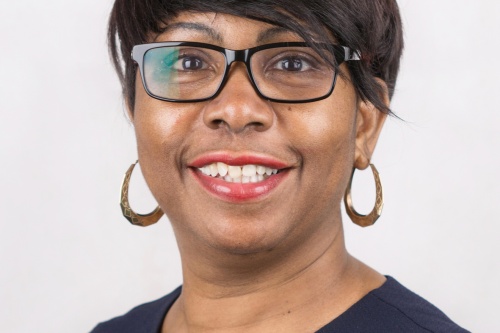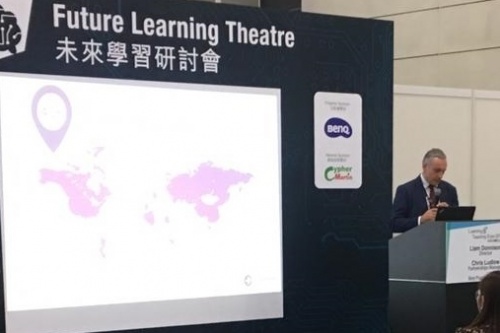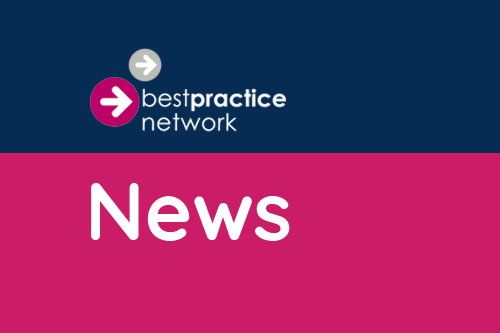 BPN announces International Professional Qualifications
Best Practice Network is pleased to announce that in conjunction with the National Learning Trust we are now offering our IPQs to the international market. This means that those living abroad can complete our DfE-accredited leadership programmes without having to return to the UK.