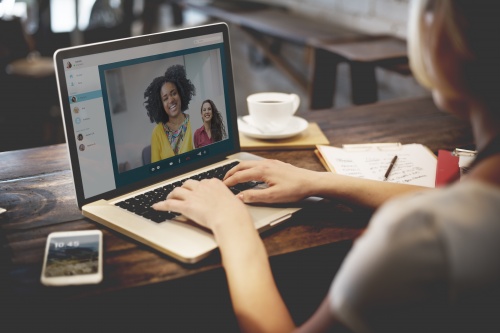 SEND CPD in a time of crisis
The pandemic may be creating new CPD journeys for SEND professionals, but the measures of what makes effective training remain unchanged says Abigail Gray.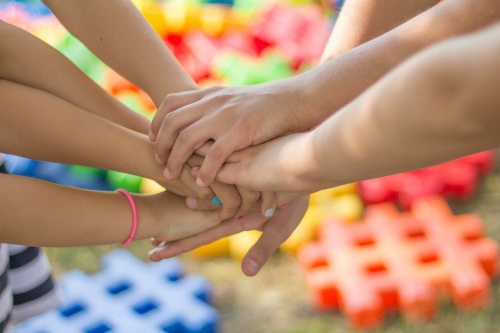 Addressing attachment needs
How can SENCos support children with attachment difficulties to get high-quality outcomes in mainstream schools? Assistant headteacher and SENCo Aimee Cave explains her approach.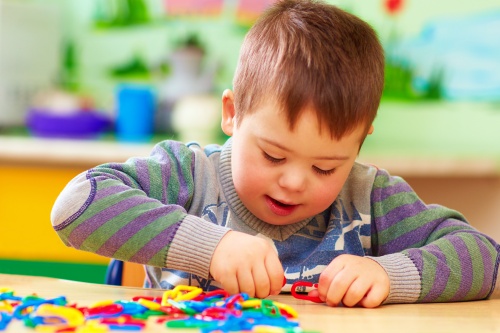 Supporting your SENCOs
There is plenty that school leaders can do to support their SENCOs to meet the ever-increasing demands of the role. SEN expert and NASENCO tutor Abigail Gray explains.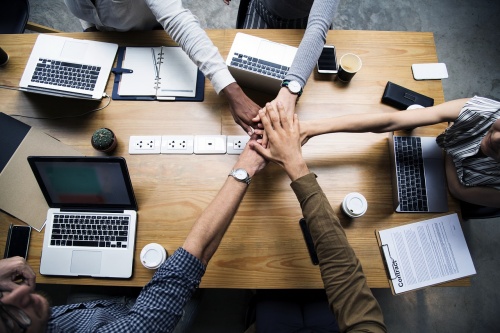 Using the SLT to support SENCos
School leaders have a vital part to play in helping SENCos thrive in their roles. Abigail Gray, SEN consultant and NASENCO programme tutor, outlines what SENCos actually want from the SLT.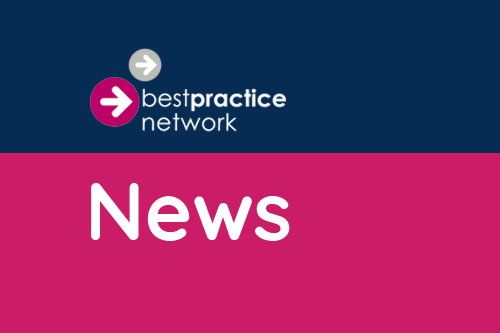 Karen Brownhill wins Best Practice Network sponsored nasen award
A Derby woman is celebrating after winning a national special educational needs awards at the annual nasen (National Association for Special Educational Needs) awards. Karen Brownhill, communication practitioner at St Giles School in Derby, beat off tough competition from across the UK to win the Teaching and Learning Support Staff category of the awards in October.