BPN Receives Successful NPQ & ECF Ofsted Report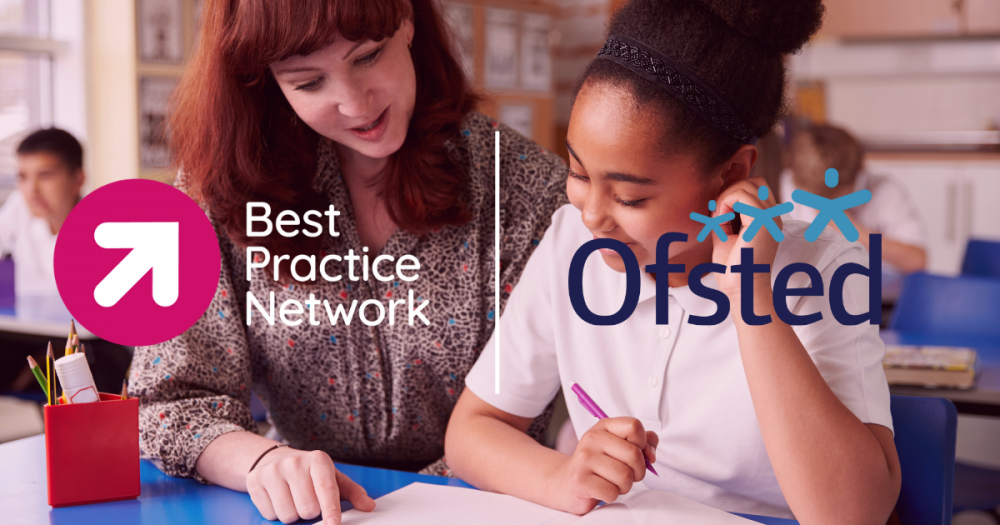 BPN Receives Successful NPQ & ECF Ofsted Report
Our Ofsted Report
We have received a report from Ofsted following their recent inspection, as a company are delighted to now be able to share the results with you. The inspection was the first Lead Provider Monitoring Visit (LPMV) since the start of our delivery of the Early Career Framework (ECF) and National Professional Qualification (NPQ) programmes.
The findings within the report are a true testament to all of our staff's continued hard work and dedication, none of this would be possible without them. Their efforts allow us to continue to strive for excellence and provide our programmes at the highest possible level to the benefit of all our participants.
Key findings
There were a number of key takeaways from this Report. We would like highlight a few standout sections of the report to acknowledge the staff behind them and give them the recognition they deserve.

Devised a curriculum to deliver the ECF programme that ensures a 'golden thread' connection with initial teacher training.

Tailored the six NPQ programmes to further extend the golden thread of knowledge about teaching, curriculum design and school leadership in a flexible way

Strengthened the role and size of the e-learning team, this has ensured that the programmes' virtual learning platform continues to evolve

Established an advisory board, where delivery partners can raise concerns and share their views about the programmes

Highly responsive to the feedback from stakeholders and continually revise the delivery of the NPQ and ECF programmes to reduce unnecessary workload

Committed to the importance of equalities and inclusion in both NPQ and ECF programmes.

Designed modules that enable NPQ participants and ECTs to apply their theoretical learning to the context of their schools.
Our Managing Director's thoughts
We spoke to our Managing Director, Simon Little who gave his thoughts on the recent results:
"

Everyone at BPN is incredibly proud of the work we do supporting education whilst working nationally with thousands of schools and early years settings to offer truly impactful training and support. It is great to have all that hard work validated by OFSTED for both our Early Career Framework and NPQ programmes.

"
Download the Report
The full report is now available to read through clicking the button below