Smarter procurement: A case for cross-school understanding of the procurement process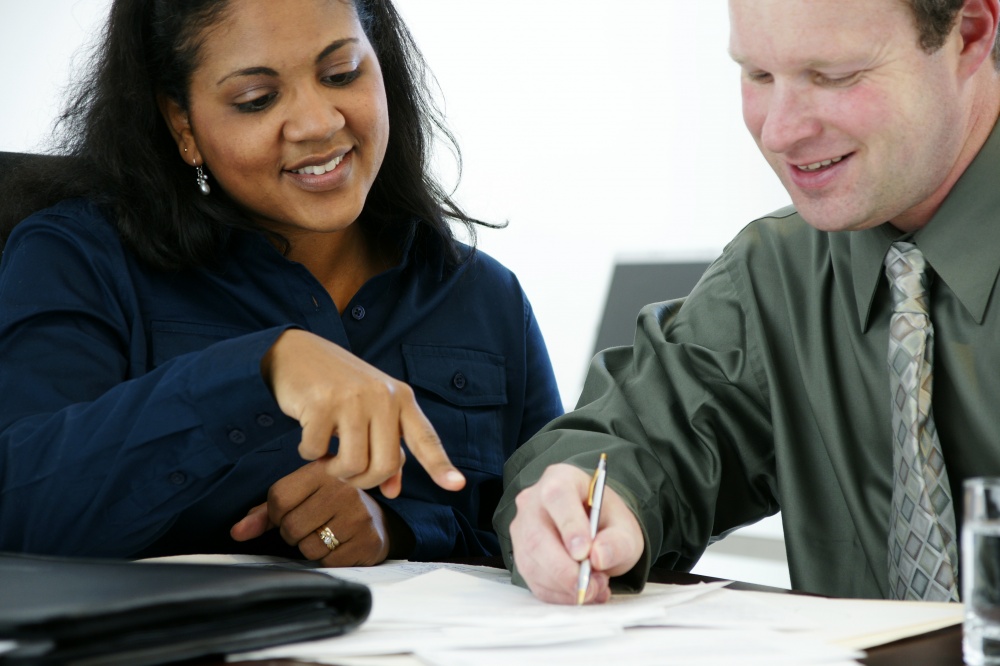 Smarter procurement: A case for cross-school understanding of the procurement process
Although procurement most often falls squarely on the SBM's shoulders, it actually involves a number of members of staff. EdExec and GLS Educational Supplies consider the benefits of CPD for those responsible for school procurement and the wider school community.
This article was originally published on EdExec, click here to read the full article or read an excerpt below:
Professional development has a real and positive impact on school staff and the organisations they work in – improving business decision-making as well as standards and outcomes for students. A 2018 survey, conducted by the Outstanding Leaders Partnership (OLP), found that 80% of respondents planned to maintain or increase levels of CPD investment in their staff, while 94% said they would benefit from additional support and professional development – despite budget and time pressures.