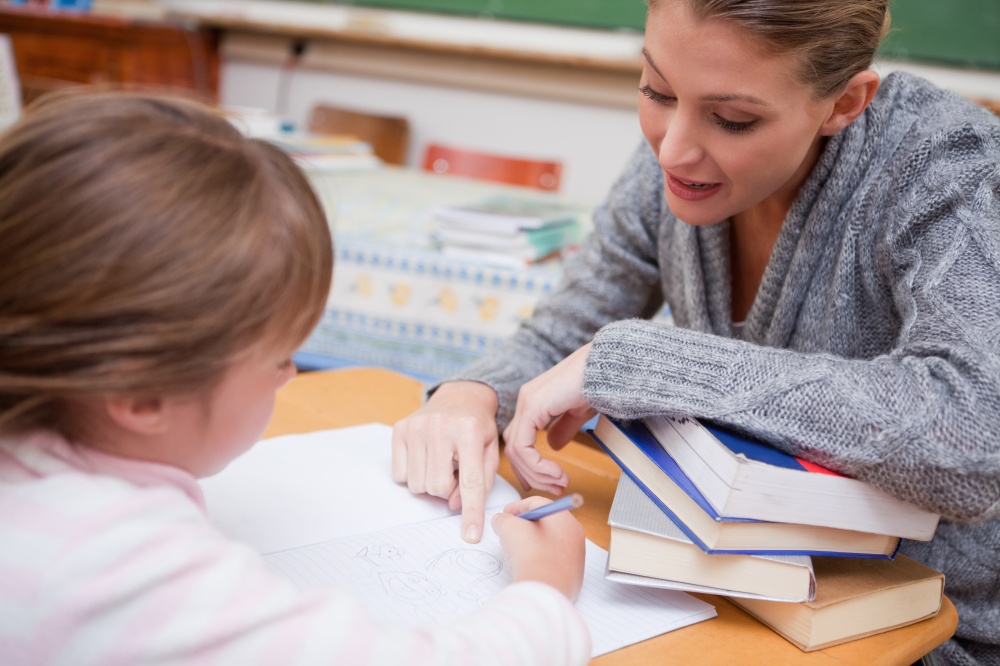 Nominate your HLTA of the Year 2019
We're proud to welcome nominations for the 2019 Higher Level Teaching Assistant (HLTA) of the Year awards
Schools across the east, south-west, and west midlands are encouraged to nominate a colleague for the 2019 Higher Level Teaching Assistant (HLTA) of the Year awards.
A panel of judges put together by Best Practice Network, which runs HLTA preparation and assessment across these regions, will award the regional title to the nominee who best meets a range of exacting criteria. This includes demonstrating high aspirations for each pupil, showing a firm belief in pupils' abilities and a strong commitment to pupils' progress, as well as a commitment to their own professional learning and development.
The winners of each region will then go onto the national awards ceremony in Westminster in November where they will join winners from six other regions, with one finally being awarded the national HLTA of the Year 2019 title.
Nominations are now closed for the 2019 HLTA of the Year Awards 2019, unfortunately we will be unable to accept any further nominations from this time.
The award, now in its seventh year, is run by the HLTA National Assessment Partnership (HNAP), an organisation made up of the four regional assessment providers, including Best Practice Network, that work together to manage and quality assure the assessment of standards for HLTAs across England. You can see last year's winners here.
To nominate a colleague, please complete both forms below: