Winners announced for Pupil Referral Unit NPQ opportunity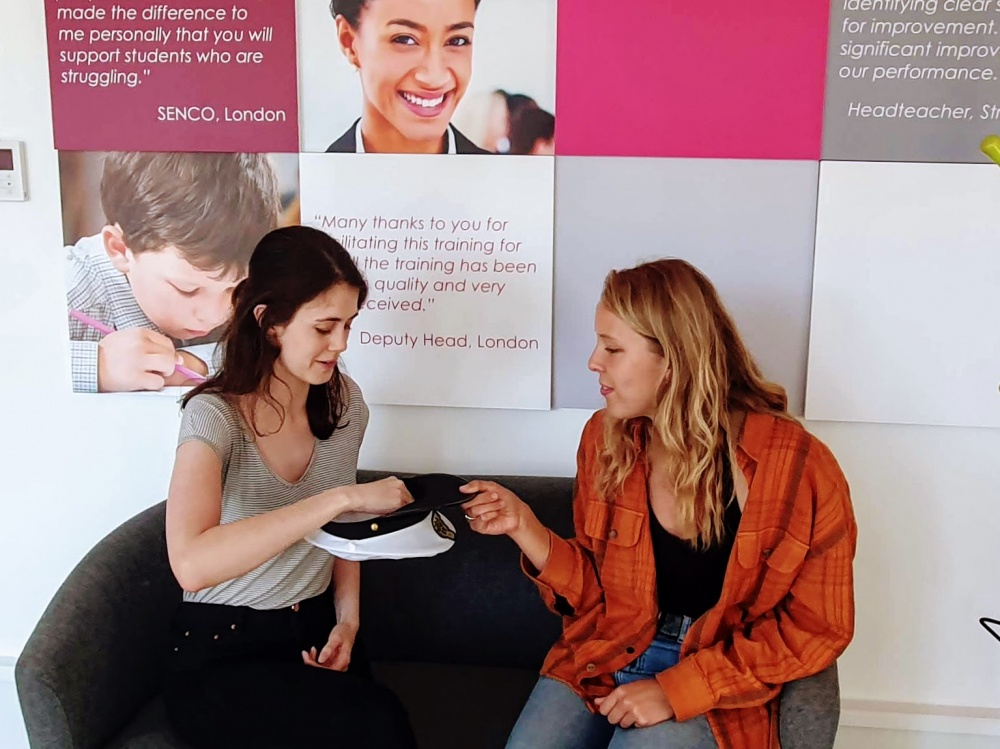 Winners announced for Pupil Referral Unit NPQ opportunity
Outstanding Leaders Partnership announce the five winning Pupil Referral Units (PRUs) to receive an NPQML or NPQSL place for a PRU colleague.
In recognition of the essential and sometimes challenging work undertaken by colleagues in pupil referral units (PRUs) across the country, Outstanding Leaders Partnership agreed to award five NPQML or NPQSL places to PRU colleagues who did not already qualify for DfE NPQ scholarships.
A draw took place on Monday 13 September, with the help of colleagues Freya and Emma, to select at random five PRUs who have expressed an interest.
We are happy to announce that the following PRUs will be awarded the five NPQML or NPQSL places:
Heybridge Co-Operative Academy
Oakfield Lodge School
Hawkswood
Sutton Tuition and Reintegration Service
Links Academy
Thank you to every PRU that expressed an interest and got in touch, and a special congratulations to all of our winners!